Develop your people
Developing your people can help with the growth of your business.
We offer a wide range of qualifications from apprenticeship training to professional accreditation. Training not only boosts your employee morale and motivation but also helps create a company culture that fosters productivity and new ideas.
We teach. They learn. You grow.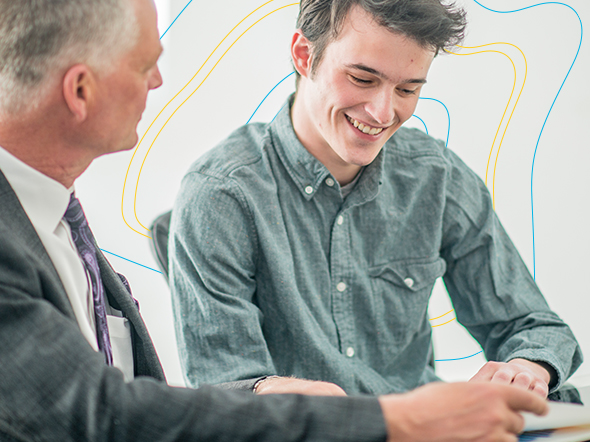 Apprenticeships
Degree Apprenticeships are a highly affordable way to invest in your people, attract new talent, up skill staff, improve retention and boost innovation and productivity. The Programmes are offered by registered training providers, like the University of Hertfordshire, and are designed by employers for employers.
Apprenticeships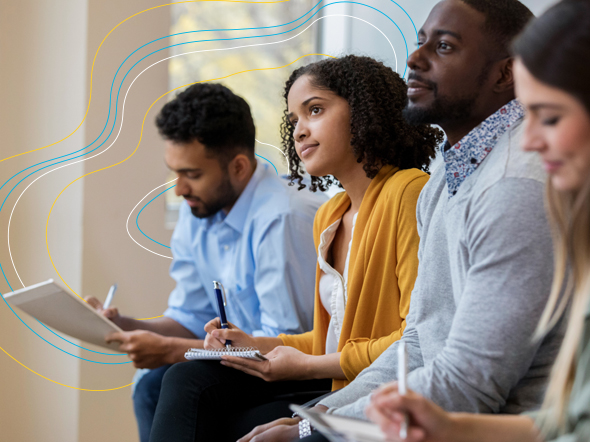 Professional Development
A successful business needs employees that are focused, well-trained and highly motivated and the University of Hertfordshire can help prepare your organisation to be better positioned to develop a dynamic culture that fosters great productivity, produces fresh ideas and boosts the bottom line.
Professional development