Services for business
COVID-19 update
As we continue to comply with Government advice, we want to keep you updated about how the University is responding to the latest guidance in relation to COVID-19.
Think further. Be greater.
We are driving forwards with real-world solutions that benefit businesses, people and the communities we live and work in. We'll drive your business forward and energise your ambitions.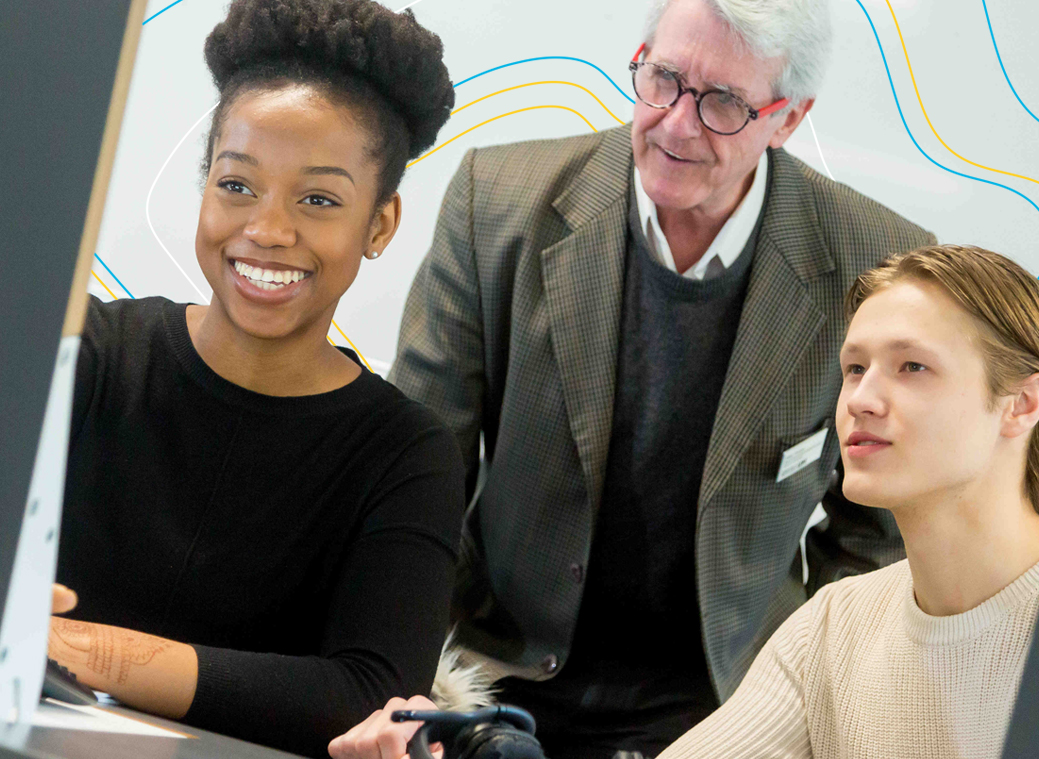 Develop your people
We offer a wide range of qualifications from apprenticeship training to professional accreditation. Training not only boosts your employee morale and motivation but also helps create a company culture that fosters productivity and new ideas.
Focus your team's learning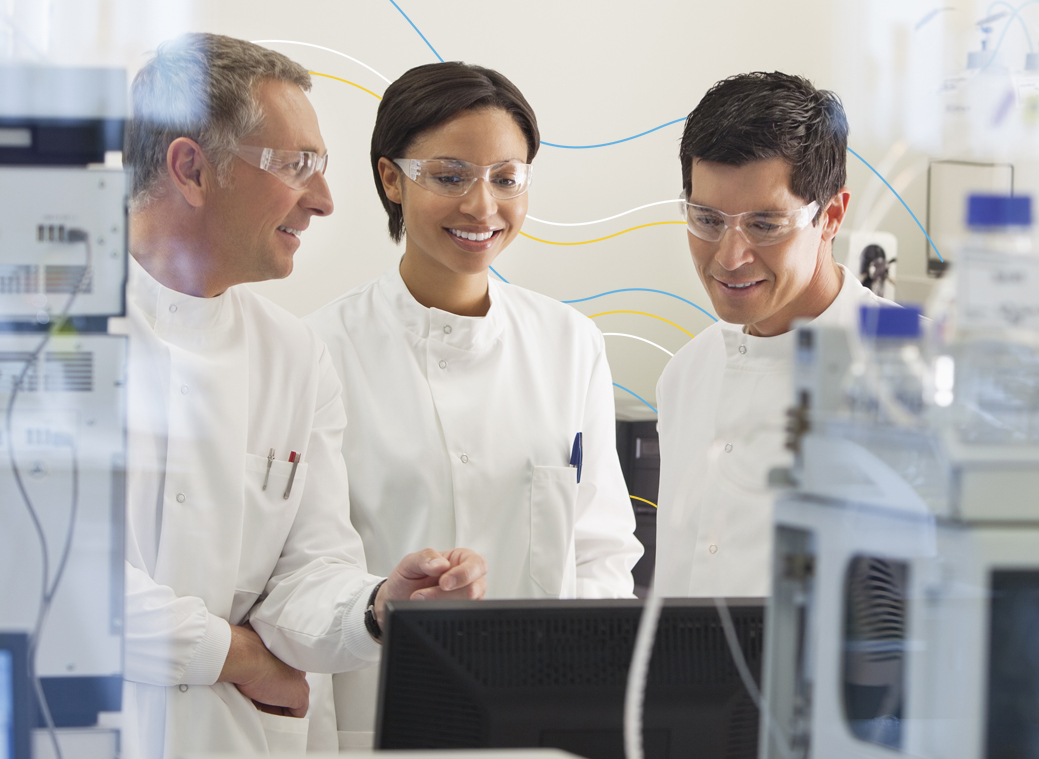 Access our expertise
You'll find some of the brightest academic minds, talented students and postgraduates all under one roof at the University of Hertfordshire – and we are ready to work with your business.
Drive forward your innovation
At Herts, we make it our business to help you with yours.
So whether you're making your first steps into the world of business or are on the lookout for talent, support or facilities to take your company to the next level, we're here for you.