Postgraduate Main Cycle
Help us to promote Let's Talk Postgrad June 2023, with approved social media assets.
The Postgraduate Main Cycle 2023 campaign runs from mid-September 2022 to the end of August 2023, with three phases of promotional activity around our Let's Talk Postgrad events in November, March and June. The campaign is split into three key stages:
Connect: drives awareness with relevant audiences for priority courses whilst also raising the profile of the university
Consider: re-engages with warm audiences and advertises our Let's Talk Postgrad open events
Convert: increases the urgency to book onto our open events and ultimately apply to Herts.
We are currently in the third phase of the campaign, with promotional activity centred around the June Let's Talk Postgrad open event taking place from 19 – 23 June 2023.
Key information
Approved copy and assets
Raise awareness of Herts for postgraduate study to both current Herts students and graduates and prospective students
Encourage prospects to book onto our online Let's Talk Postgrad open events on 19 – 23 June
Drive prospects to make an application with us before the course starts and as early as possible.
Perfecting your communications:
Keep social media posts to three lines and avoid using too much text
Twitter posts are capped at 280 characters
Use a vanity URL to make your post look less busy – to do this, you can visit free sites such as https://bitly.com/ where you can add in your desired URL and it will produce a shortened version for you.
The below content is approved for use across all relevant University social media channels. To download available assets, follow the link under each item. Please ensure you are using the correct artwork per channel (ie do not post artwork intended for Facebook on Instagram).
Guidance copy
Feel free to add your personal touch and include specific course / subject talk dates and times.
Current UH students and graduates considering postgraduate study looking to attend an open day

Thinking of continuing your story with Herts? By staying on or returning to further your studies, you could qualify for a 20% discount on your postgraduate fees*.

Come and talk to [me/us] about [insert course title or subject area] at our Let's Talk Postgrad online open event on [insert date and time of course talk] and ask any questions you have about postgraduate study.

Prospective students considering postgraduate study looking to attend an open day

Pondering postgraduate study to boost your career and stand out from the crowd?

Join [me/us] online at our next Let's Talk Postgrad online open event to talk about postgraduate study in [insert subject area or course] at Herts. We'll also cover the opportunities that further study offers you.

🎟️ Book your session now: https://bit.ly/457c9sT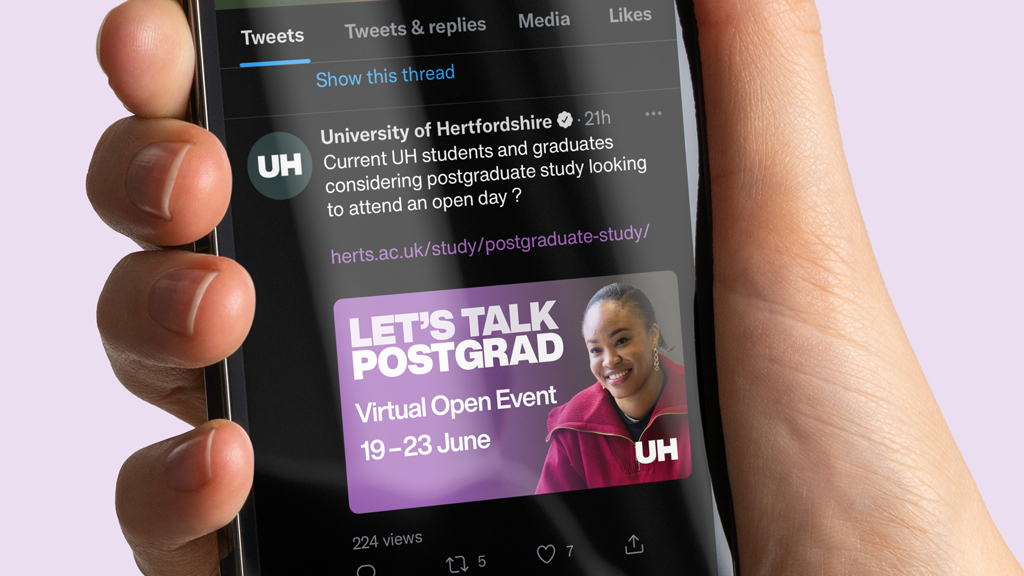 Image 1: Facebook, Twitter, Instagram and LinkedIn Feeds