Environmental monitoring of bioaerosols
Environmental monitoring of bioaerosols
At Biodet we have extensive experience in the monitoring of bioaerosols for the waste recycling industry.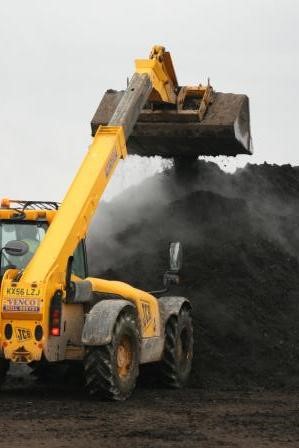 Document M9 (Environmental monitoring of bioaerosols at regulated facilities) published in 2009 attempted to standardise the existing monitoring that had been in place, and the 2018 version 2 improved the guidance. However, we believe the document still needs further improvements to fully serve the realities of waste recyclers and to provide maximum value for all stakeholders.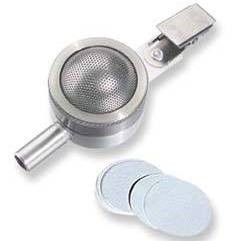 We have the laboratory expertise to receive IOM bioaerosol sampling heads from site operators or service providers and to determine the necessary airborne levels of mesophilic bacteria and Aspergillus fumigatus as required by the document.
Working with multiple clients we can offer services and advice in site-related environmental monitoring of bioaerosols as well as task-specific personal exposure.
Our microbiological labs are able to include Gram-negative bacteria, total aerobic bacteria, total yeast and moulds and even determine the endotoxin levels on the bioaerosols impacted on polycarbonate sample membranes.