Biodet Services
Biodet provides a broad range of services, including: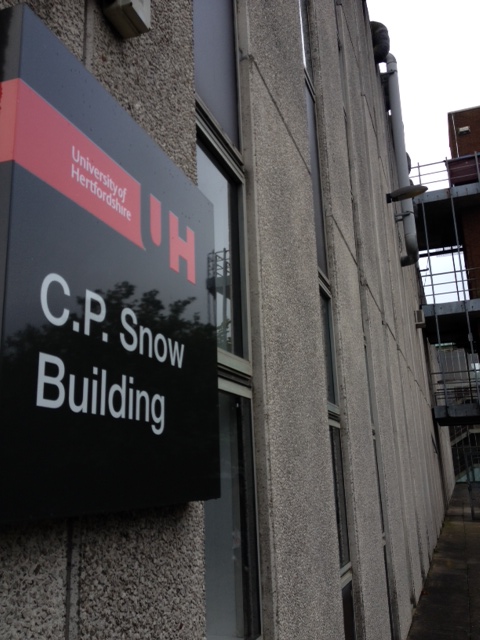 We are located on the University of Hertfordshire's College Lane Campus, Hatfield.
This enables easy access from London and the surrounding areas. Courier services are also available to provide a flexible, hassle-free sample delivery service.
How we can help
Biodet provides appropriate sample containers and advice to ensure the correct sampling procedures are undertaken, in conjunction with current regulatory requirements. All results are supported by our unparalleled advice and experience and are reported in a clear and concise manner.
Please contact our laboratory for further information regarding our services.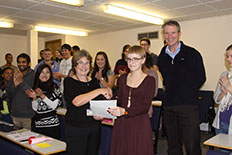 Biodet Placement student Simona Baluhina receiving her award from Kate Graeme-Cook in October 2013 for best microbiology student