Introducing our Deputy Vice-Chancellor Matthew Weait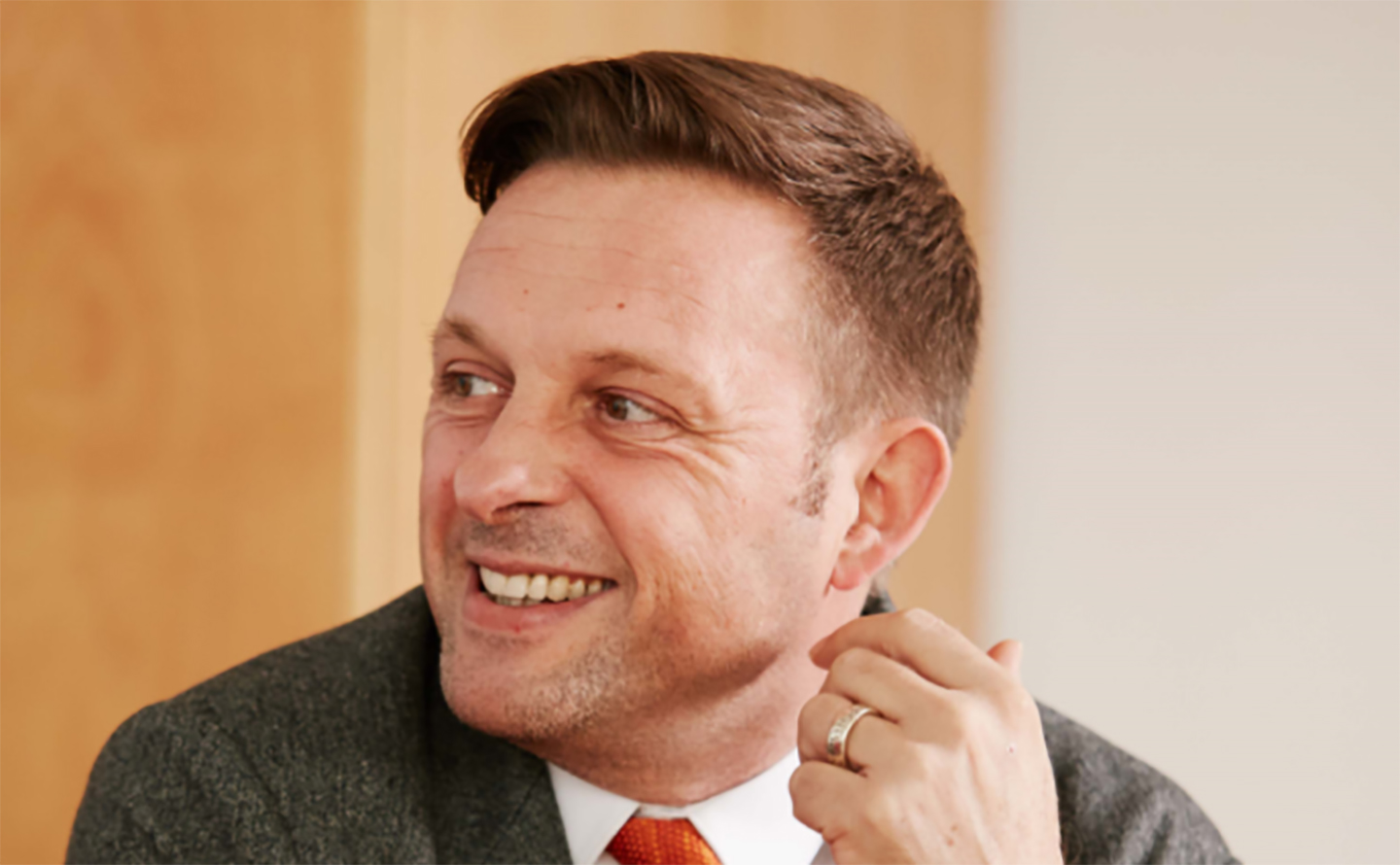 I joined Herts in March 2020, having previously worked in universities for more than thirty years. I am passionate about the contribution universities make to the economy and society, and their role in transforming lives - a mission that is at the heart of everything Herts does.
My role
As Deputy Vice-Chancellor, my primary role is to support the Vice-Chancellor in discharging his responsibilities - with a particular focus on the academic performance of the University and the successful delivery of our 2020-25 strategy. I am committed to our FACES values and to focus on promoting community, opportunity, and flexibility.
Higher education faces significant challenges as a result of the Coronavirus pandemic, and these principles are ones that will ensure that at Herts we can respond effectively to those challenges and to support our communities, both as students and as graduates entering the world of work.
Diversity
I am especially committed to equality, diversity, and inclusion and to widening access and participation. At the University of Hertfordshire, we are very proud of the diversity represented within our community and are committed to championing, celebrating, and representing people from all backgrounds and all walks of life.
Our inclusive culture, where all students, staff and alumni can be themselves, is highly valued. This month I am championing the work Herts is doing for LGBT+ History Month, and I am delighted that we are hosting a full programme of events and activities which celebrate, inspire, educate and challenge.
Matthew introduces LGBT+ Month at the University
Background
My academic background is in law and criminology, and my research has been mostly in the field of law and public health. Its focus is on the impact of law on people living with HIV and AIDS, and on how law can both promote and ensure the protection of human rights but also operate as an impediment to eliminating the spread of the virus.
I have been privileged to work at a national and international level in this field, with UNAIDS and the Global Commission on HIV and the Law, and have a particular interest in the way civil society organisations representing the interests of people living with HIV and AIDS can partner effectively with clinicians, epidemiologists, policy makers, and others to eliminate HIV from the planet.
I qualified as barrister as a mature student (though I do not practise) and sit on the Education and Training Committee of the Hon. Soc. of the Middle Temple, one of the four Inns of Court.
Passions
Away from my day job as Deputy Vice-Chancellor, I have a number of creative interests. I am an author and member of an active writing group, The Unwriteables. I have published two short stories and completed a (yet to be published!) novel.
I also enjoy music - playing the piano (moderately well) and the bassoon (less well, but very enthusiastically) as well as singing. Painting and photography are also hobbies and I have had the pleasure of capturing different views of where I live in London over the past year. You can see some of my early morning photographs of the City on my Twitter account: @UniofHertsDVC