close
Apply through Clearing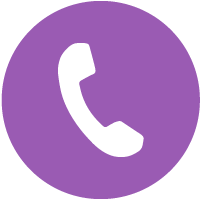 Call Clearing Hotline 0300 303 6300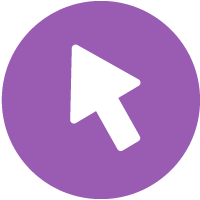 Apply online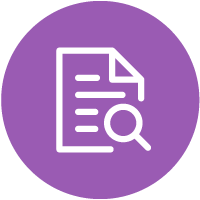 Find out more
close
Apply online through Clearing
Meet Keerthi. Keerthi won two Flare awards in 2023 for her business Ellyfe, a wearable device and app aiming to improve hydration in older people.

A tribute to leading computer scientist alumna Dr Julia Schofield MBE 1952-2021.

Meet Edward Wakelam who has returned to the University of Hertfordshire throughout his life to help him pursue his professional goals. He is currently a Visiting Research Fellow at the University of Hertfordshire.

Meet Bradley Howard who transforms businesses with the knowledge gained through his degree. He is currently Head of Innovation at Endava, a fast-growing IT services company.

Meet Checca Aird who is using her degree to make an impact for her clients businesses. She is currently a Banking Business Analyst and Consultant at Capgemini.

Meet Hafsa Rahman who has excelled in her career since graduating due to her impressive array of skills. She currently works at Ocado as an Oracle Application Support Analyst.

Meet Md Ashraful Islam Alomgir who benefited from his degree's industry focused curriculum. He is currently an IT Consultant in London.

Meet Steven Frith who since graduating has excelled in a career in the defence industry. He currently works as a System Engineer at Selex ES.