Nadee Buddhiwickrama
Meet Nadee Buddhiwickrama who wants to use her degree to ensure future students have a great experience. She currently works as the Assistant Manager for Student Experience at SLIIT - Sri Lanka. She is based in Canada.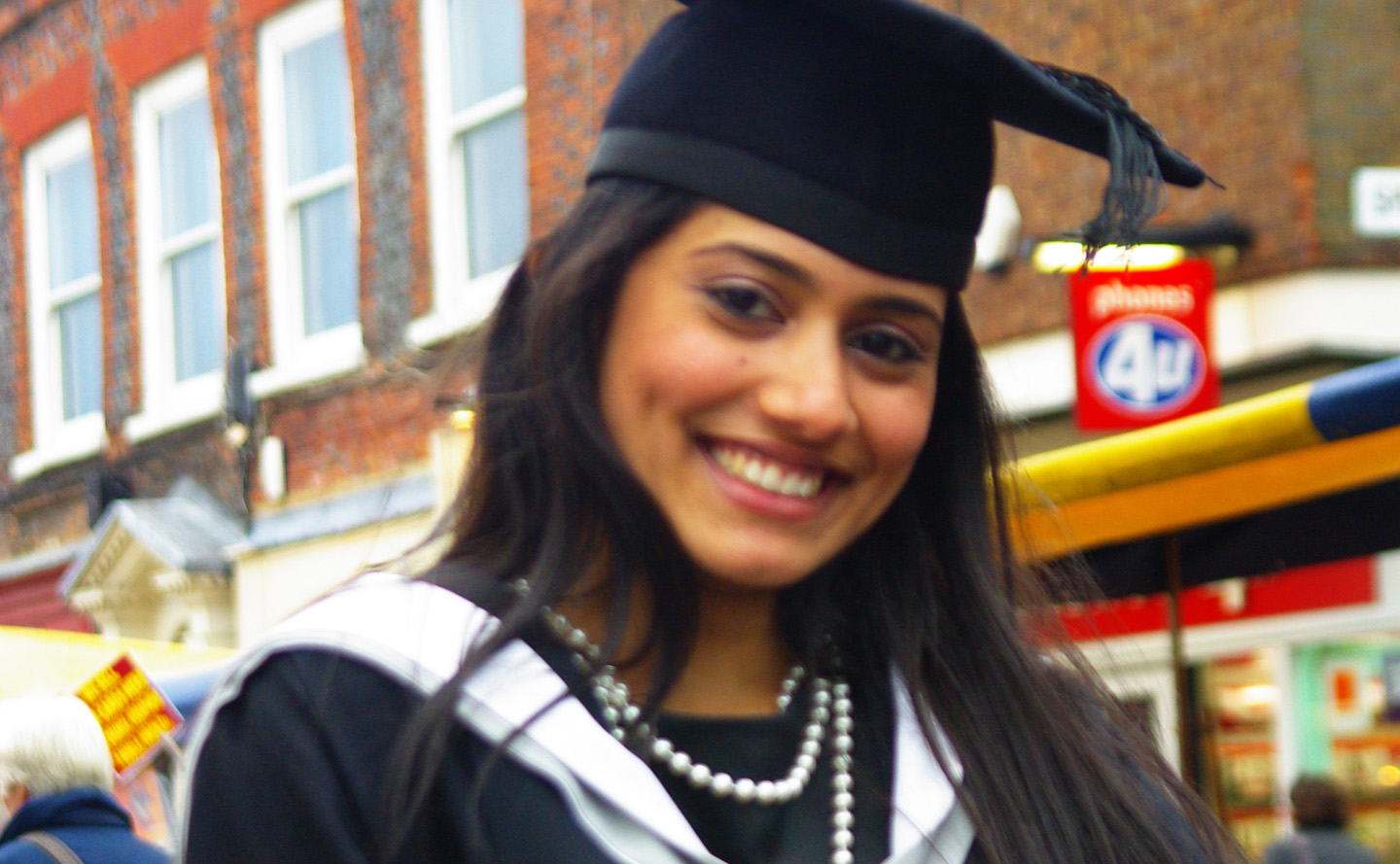 University life and experience
As an international student, Nadee craved the experience of studying in a different country learning about a different culture and gaining a true international insight into her course and its application. She was therefore grateful that she was able transfer from her university in Sri Lanka to the University of Hertfordshire to complete her final year of studies.
Nadee says the University offered her lots of unique experiences including the opportunity to work for the University, at the Hertfordshire Sports Village and also the British Council for Sri Lanka. However, she says, that the most valuable opportunity was the wide selection of modules offered in the programme and their relevance to her career.
Future aspirations
Nadee currently works as an Assistant Manager for Student Experience in Canada. Before moving to Canada, Nadee worked as an Assistant Manager - Student Experience at SLIIT in Sri Lanka. Her career in higher education was inspired by her internship at the University working within the Student Administration team after she graduated. She says, 'I wanted to share and provide the same student experience I received.' In the future she hopes to move into a managerial position within Administration at a Canadian university.
I was lucky enough to work for the University and Hertfordshire Sports Village and also at the British Council - Sri Lanka.