Julia Barnard
Meet Julia Barnard who re-joined the Herts community to study her Masters of Business Administration and give her the confidence to bring her ideas to life.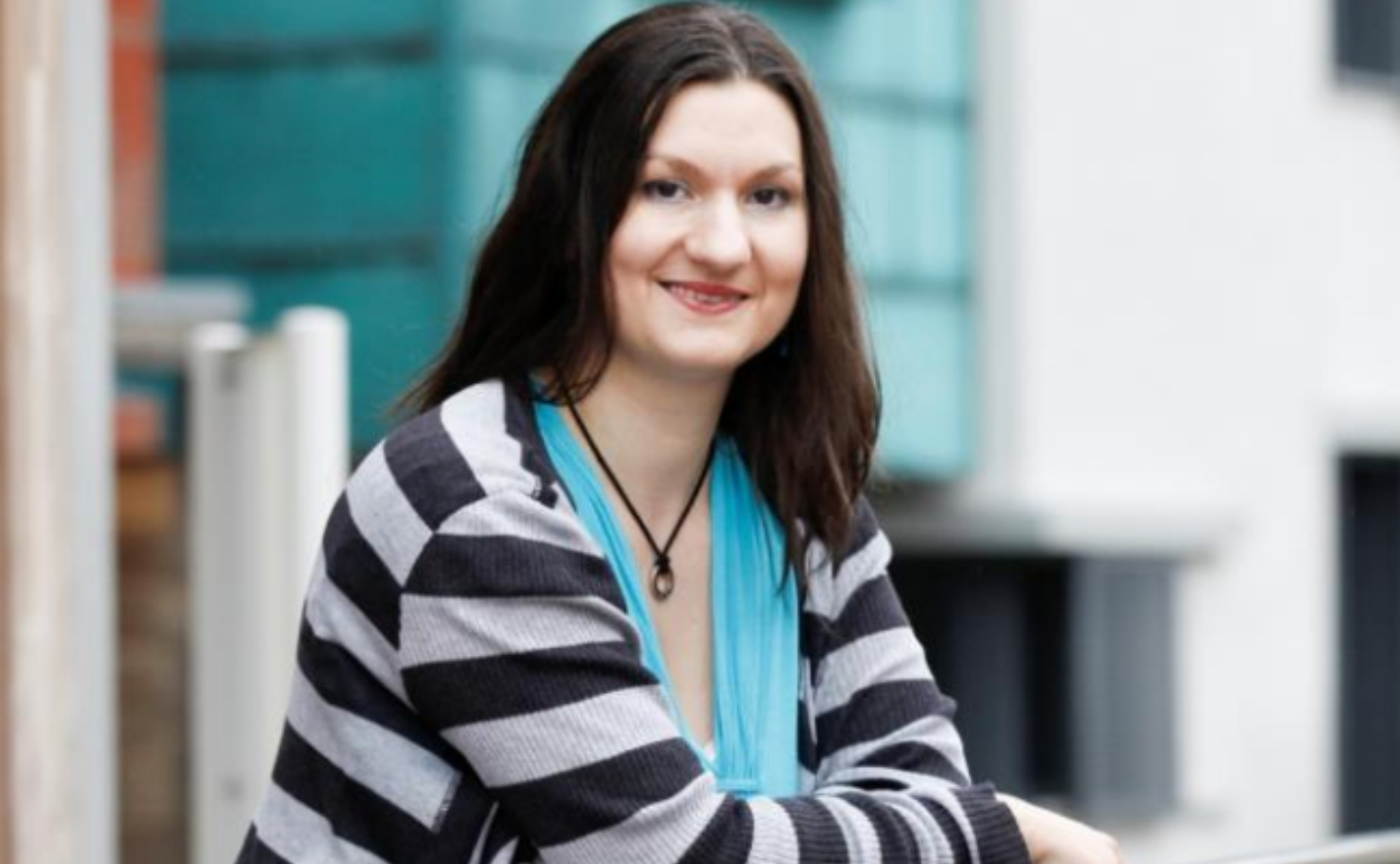 Gaining confidence
Julia received a letter informing her about our Master of Business Administration degree course. She initially put it to one side, but the idea resonated with her. At work, Julia was full of ideas for how she could help her employer raise awareness of what they do.
She soon realised that continuing her studies would give her the skills and confidence she needed to make business cases for her ideas. The motivation to transform her ideas into proposals guided Julia back to Herts where she had completed her undergraduate studies in 2004.
University experience
Unsure of what to expect, Julia joined us for an Open Day. She says, 'The whole atmosphere was very welcoming and Muditha, the Course Director, was really happy to chat and took a real interest in what I was doing.'
Julia's first impressions were right. She enjoyed the course, from the general business aspects to debating her point of view. She says that she really valued the encouragement she received to express her views. She says, 'The staff are all approachable, helpful people.' Julia was able to access all of the course materials online which she found incredibly useful, especially as she completed her Masters while working, gaining excellent time management skills in the process.
'There's a genuine culture of debate and lots of encouragement to express your views. There's a real emphasis on thinking for yourself and not taking anything at face value.'