close
Apply through Clearing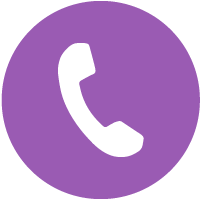 Call Clearing Hotline 0300 303 6300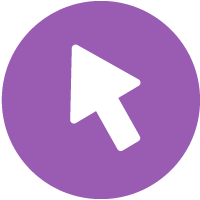 Apply online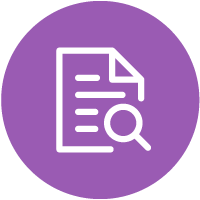 Find out more
close
Apply online through Clearing
Why work with us
The Widening Access and Student Success team at the University of Hertfordshire work with primary aged students right through to graduation and beyond.
We are a diverse group of people, highly experienced in working with young people and adult learners. Staff have regular training and hold qualifications including:
safeguarding
first aid at work
Hertfordshire STEPS training for positive behaviour management
health and safety
GDPR.
Find out about our strategic aims, plus read our access and participation plan.
Our methodology
We are committed to using evidence-informed approaches to transform the lives of the young people and students. All our activities are underpinned by a robust evaluation process. This means that the impact of our work can be regularly monitored and adjustments or improvements made as needed.
The team plan activities rigorously, with safeguarding and compliance as a non-negotiable. The University has strict protocols and compliance checks in place, ensuring the safety of all stakeholders. WASS works with many stakeholders and partners both in and beyond the University; these relationships are critical to ensuring our work is relevant and impactful.
We deliver:
impactful, meaningful work. We have a strong track record of widening access to university and improving outcomes
free support. Our programmes and activities are offered at no cost to our partners
knowledge and expertise. We are qualified Widening Participation practitioners, using reflective practice to maintain high standards
quality. We offer high staff to student ratios, allowing for better support and learning outcomes
student focussed, student led work, co-produced wherever possible.
Our highlights
We deliver a range of events throughout the year. From summer schools to careers fairs, there's always lots going on. Take a look below at some of our programme highlights.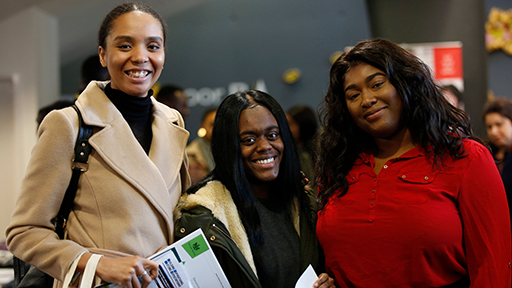 Our Black, Asian and Minority Ethnic students highlighted to us that they don't often see people who look like them in professional roles. The Black, Asian and Minority Ethnic Careers...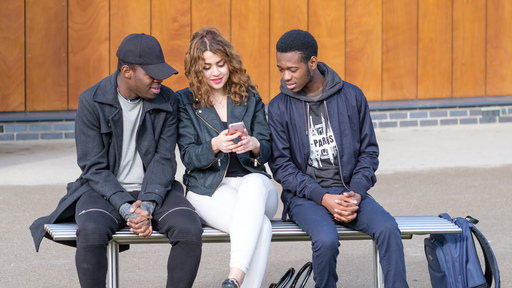 A chance for Year 12 students to discover more about Higher Education and University life...
Black, Asian and Minority Ethnic Careers event
Our Black, Asian and Minority Ethnic students highlighted to us that they don't often see people who look like them in professional roles. They wanted to showcase black and brown talent to help make careers for Black, Asian and Minority Ethic people more accessible.
This year's theme was 'The Road to Success: Through the Pandemic and into the New World.'
Workshop sessions explored how students could expand their network, these were:
'Now and into the New World'
How to build a professional network during the pandemic'.
Over 300 students attended this event run by our Black, Asian and Minority Ethnic advocates. The event received excellent feedback and we are incredibly proud of all involved.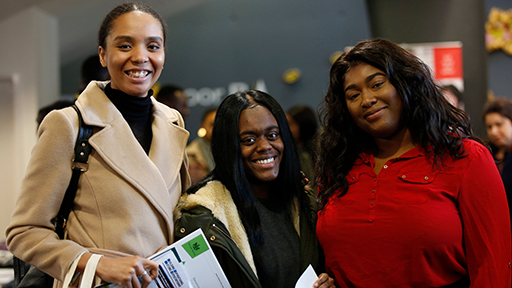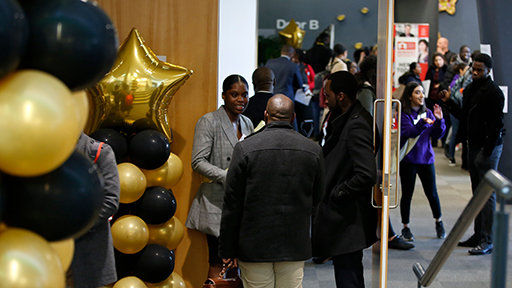 I thought the Black, Asian and Minority Ethnic Careers Fair was an excellent virtual event, with a vast range of workshop sessions and it was excellently put together.
These days include a variety of sessions to facilitate discussion and address any unanswered questions students may have. They offer information and guidance in a fun and engaging way.
Run by the widening access team and student ambassadors, these Wayfinder Days were delivered to 10 partner schools between May - July 2021.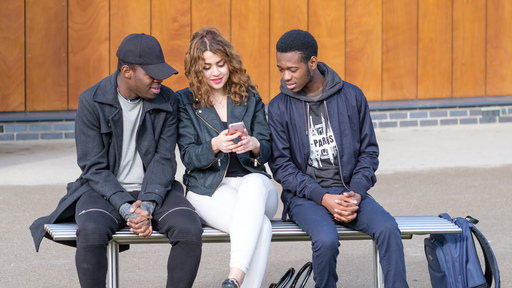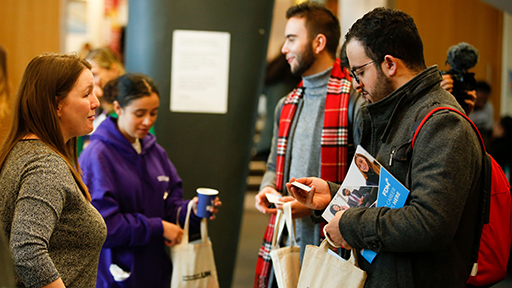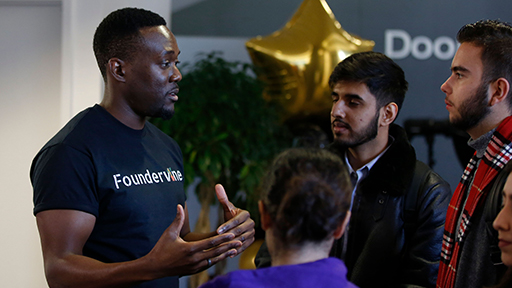 They fully explained uni life and what it would entail, I was worried about the cost and the work that would be given and if I'd have enough time to complete the work but they explained it all and I'm feeling confident about going to university.
The session provided the students with a great insight into 'Next Steps' and the possibilities of what university life could offer them. The sessions within the event which worked particularly well were why choose uni, student finance and UCAS. On behalf of Onslow St Audrey's School, we cannot thank you enough for the time and energy you and your colleagues put into the sessions'

Teacher