Fostering first-class learning
Education and student experience
Part-time, full-time, apprenticeships, CPD, online or foundation courses are just some of the study options provided to give students the opportunity to study in a way that suits them.
We will deliver high-quality and distinctive education that transforms lives by:
Providing opportunities to develop students' skills for life
Working in partnership with our student community
Delivering flexible education with clear career pathways.
Objectives
Develop employability, global perspectives, digital capability and learning skills for life in our students
Create inclusive curricula, informed by industry and professional engagement
Cultivate active learning and critical thinking through teaching excellence
Adopt a whole university and personalised approach to students' learning and wellbeing
Work in partnership with students to design and evaluate educational opportunities
Introduce more flexible options for study in mode and subject and offer well-defined exit qualifications at levels 4 and 5
Increase the range and quality of extracurricular and sporting activity and reward participation
Encourage lifelong learning by engaging alumni in study opportunities
Create a vibrant campus community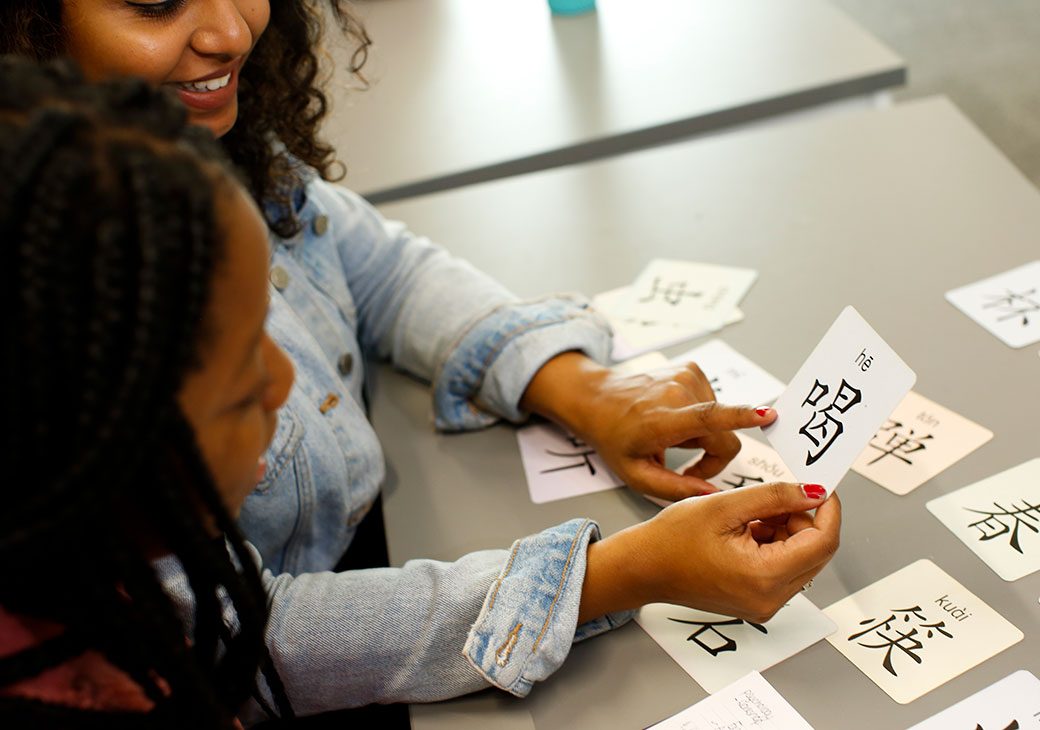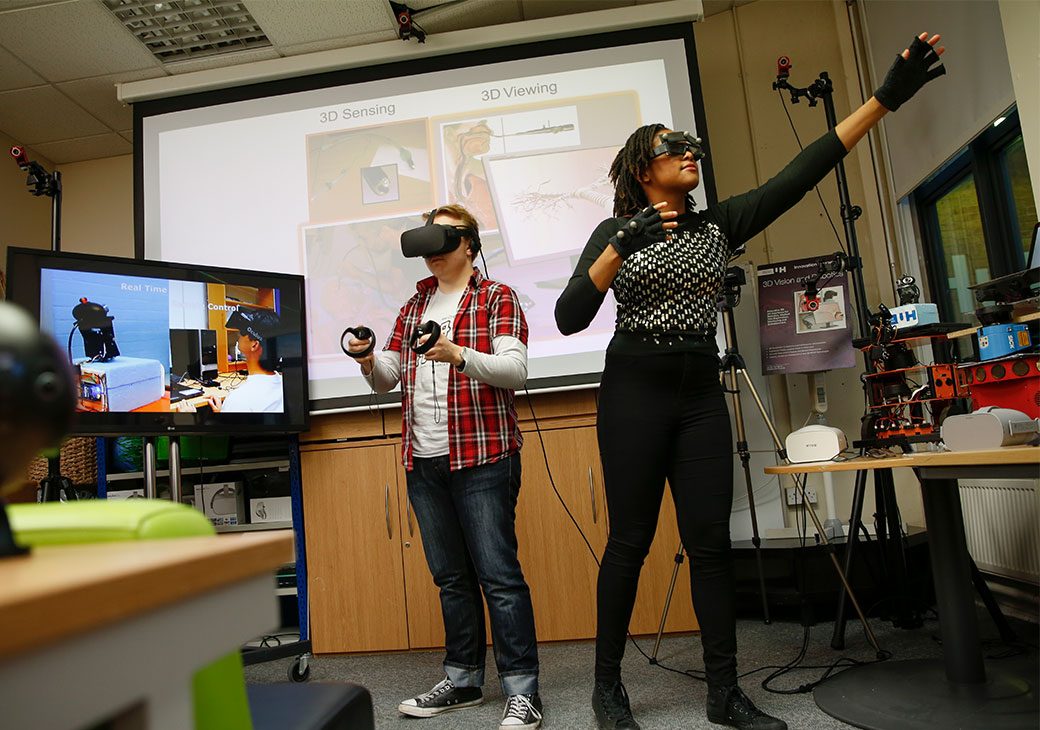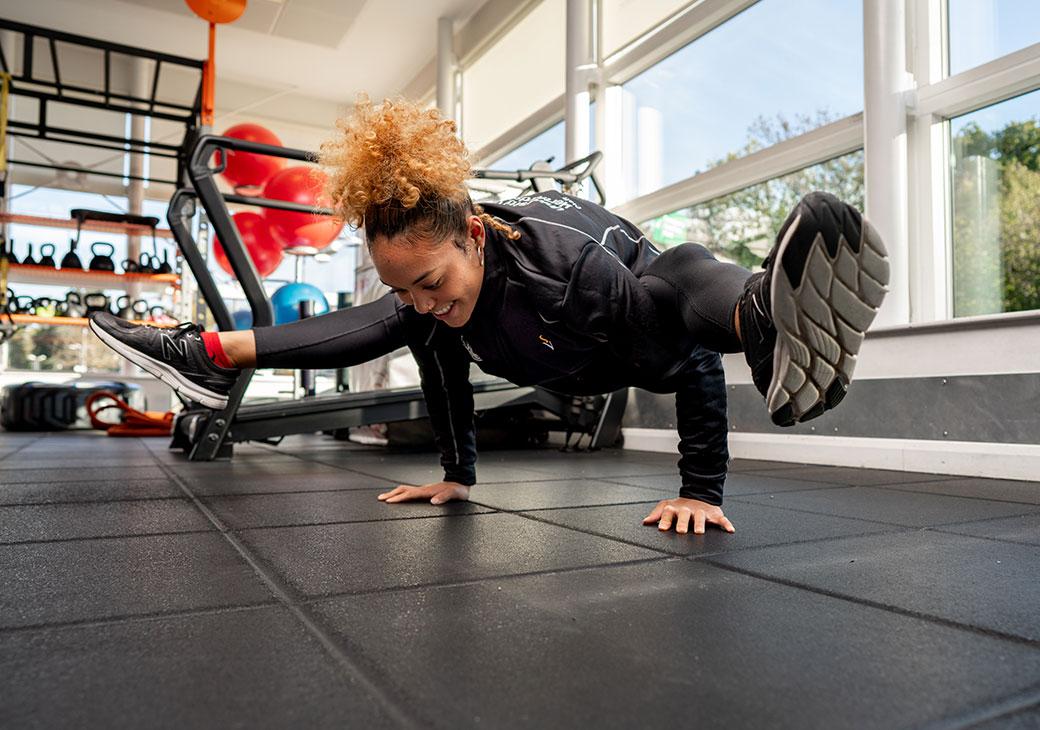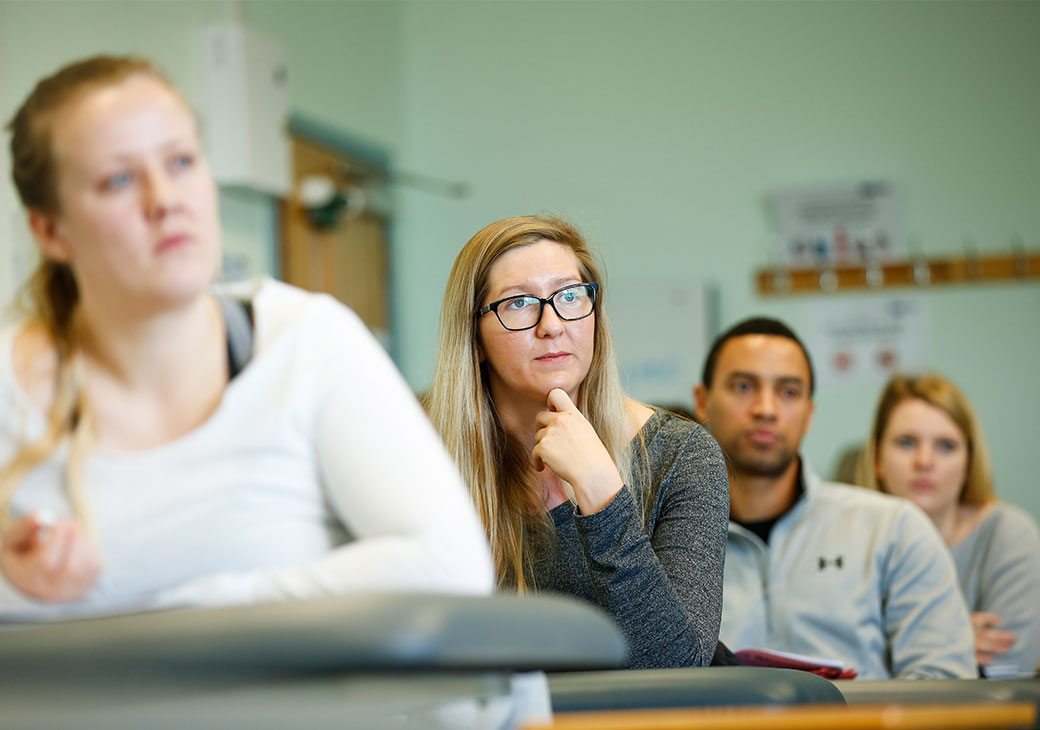 An outstanding learning environment
We have been recognised for our strong emphasis on work-based learning, entrepreneurship and enterprise and employability and transferable skills; our culture where curricula are informed by vocationally-informed pedagogy; our high level of investment in physical and digital resources; our extensive widening participation agenda and our commitment to engaging students as partners in teaching and learning.
We are also proud that 79% of our academic staff hold Fellowships of the High Education Academy. This is almost twice that of the high education sector average. Our exceptional lecturers include Dr Theo Gilbert, Associate Professor of Learning and Teaching, who was recognised as the Most Innovative Teacher of the Year at the 2018 Times Higher Education Awards.
For students this means we teach them to become ready for the working world. Over 96.5% of Hertfordshire students are getting jobs within the first six months of graduating, with 78% of them are in professional or managerial roles.
Furthermore, nearly all of our programmes are also recognised by professional bodies. Each School works closely with experienced business people to plan its teaching programme, as well as working with many government agencies, professional bodies, trade groups and network associations within Hertfordshire and nationally. For example, all of our Hertfordshire Business School students study modules in employability and entrepreneurship.
In addition to the work experience opportunities available through our links with industry and the professions, the majority of our Schools also offer additional opportunities and qualifications to enhance students' study programmes. These range from peer mentoring to gaining a pilot's licence, to research and consultancy work to gaining Microsoft qualifications.