Mentoring
The Outreach and Widening Participation Department operates a number of Mentoring Programmes at the University of Hertfordshire that provide support amongst peers or school pupils, develop skills and expand networks.
Mentoring practices are proven to be extremely effective in supporting others to develop and manage their learning practices.
It also plays a crucial role in raising aspirations, self-esteem, work performance levels, student retention and academic attainment.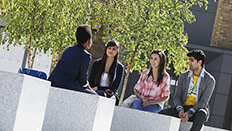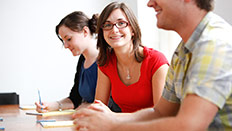 Would you like to unlock the potential of your pupils? View the range of school mentoring schemes...
Read more about schools