Our staff
At Herts, our vision is to transform lives. Whatever your background, wherever you are from, we will drive your potential, powering you to succeed because our people are at the heart of what we do.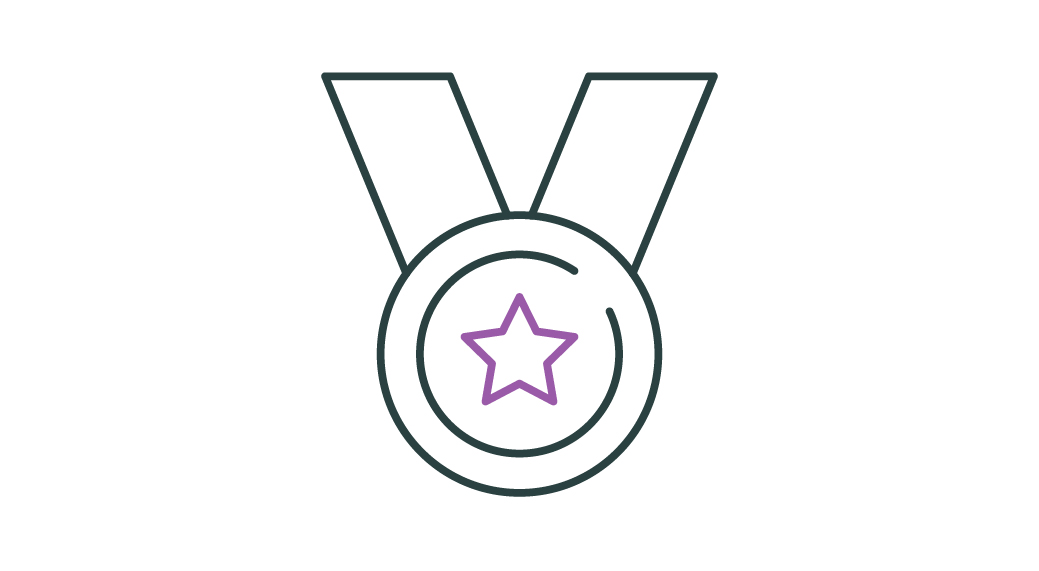 Advancing Race Equality
One of 17 universities awarded the Race Equality Charter Mark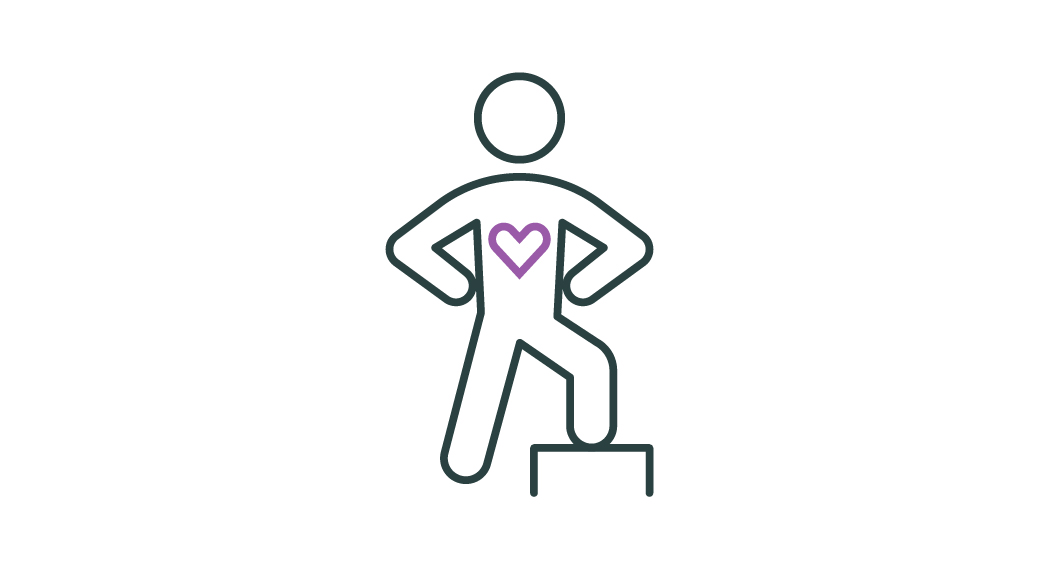 Staff Pride at Herts
80% of our staff are proud to work at Herts- up 4% from the previous year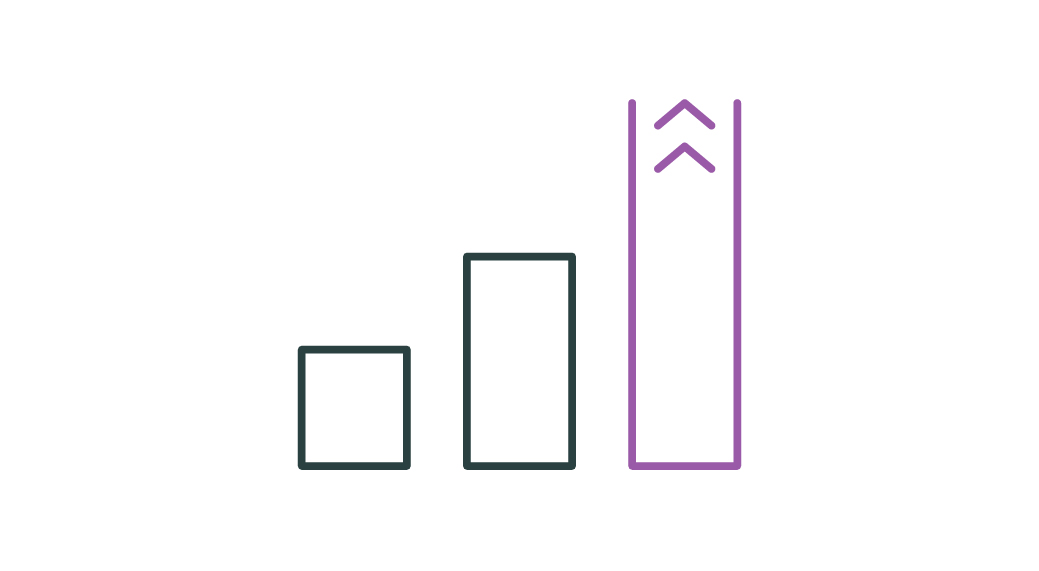 Staff Diversity
Increased our BAME staff from 19.4% to 21.5%, which is above the sector average of 14.3%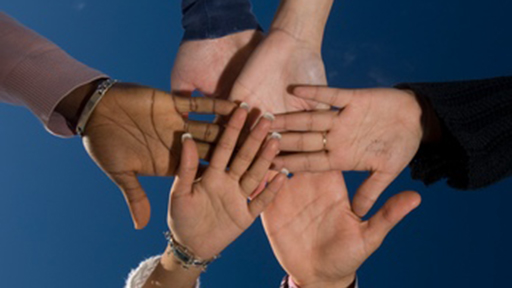 We have partner colleges in the UK and around the world to deliver University of Hertfordshire recognised programmes locally...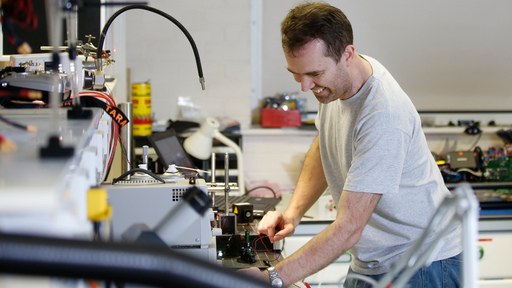 The University of Hertfordshire is proud to be a founding signatory of the Technician Commitment....