International partners
The University of Hertfordshire collaborates with a number of international partners including:
Dual Awards: IBSA and TABSA
QE-TNE scheme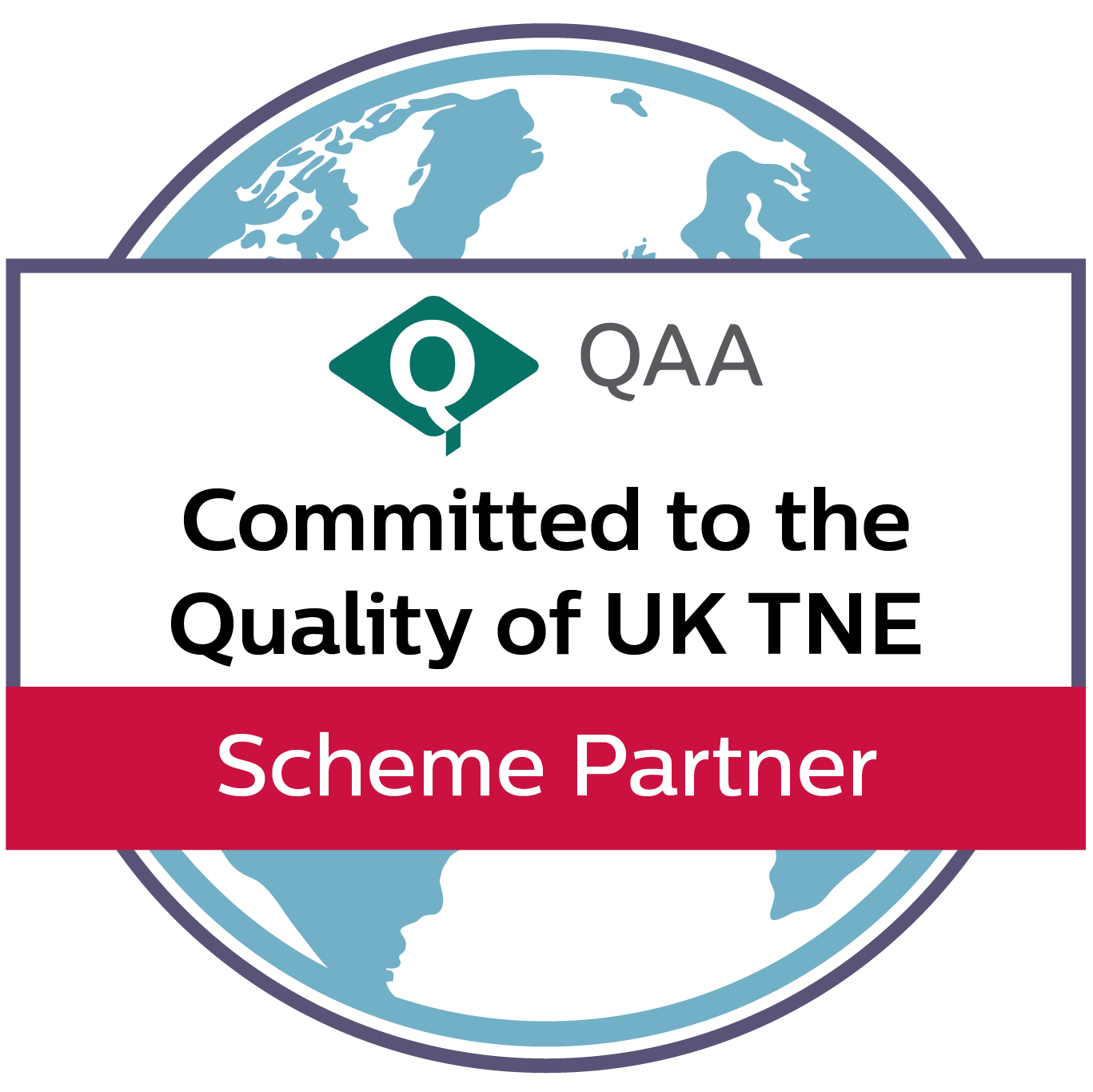 The University of Hertfordshire is proud to be a participant of the QE-TNE scheme. The scheme independently measures quality across the UK's Transnational Education sector and promotes continued evaluation, improvement, and collaboration on a global scale.
The QE-TNE Scheme's framework of placing the student experience at its heart aligns with the University of Hertfordshire, ensuring academic quality, value and trust wherever a University of Hertfordshire degree is studied.
Partnership register
Find out more about our collaborative partners, franchise, validated, ASA and consortium partnerships, download our Partnership Register (PDF - 0.29 Mb).
International corporate guide
Read the accessible version
Contact us
Email us if you have queries about our academic and collaborative partnerships.