Rhiannon Ellis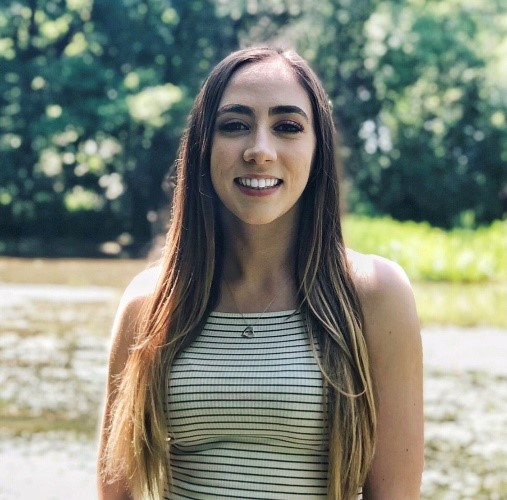 Rhiannon is the current President of Hertfordshire Students' Union.
Rhiannon graduated from the University of Hertfordshire in 2021 with a degree in criminal justice and criminology. During her studies Rhiannon represented the student voice through her school community organiser and student representative positions. Due to her dedication to the student voice, she received the School Community Organiser of the Year Award and the Highly Commended Award for Change Maker of the Year from the Students' Union. She also received the Overall Student of the Year award from the Dean of Hertfordshire Law School.
Outside of University, Rhiannon has worked for Hertfordshire Constabulary as a 999/101 communications operator in addition to volunteering in a front-line position.