Coronavirus: Importance of care homes must be recognised by policy makers, according to latest paper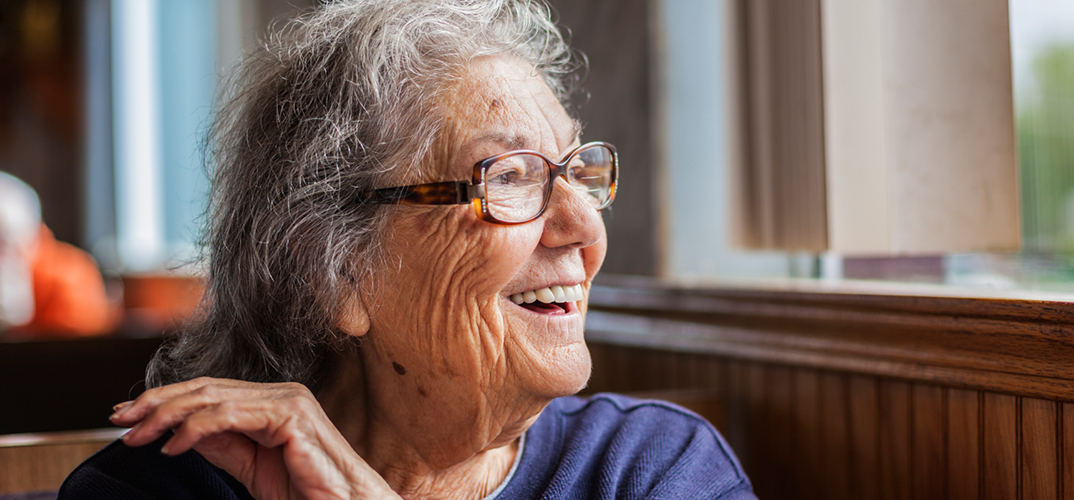 14 May 2020
The coronavirus pandemic highlights the vital role care homes play in the long-term care of older people and must be recognised by policy makers, a new paper co-written by the Centre for Research in Public Health and Community Care (CRIPACC) claims.
The COVID-19 pandemic has disproportionately affected care home residents, with anywhere from 19 to 72% of deaths occurring in care homes worldwide. Published in Age and Ageing, the paper addresses a lack of personal protective equipment (PPE), personnel and skills, and ambiguity around testing and diagnosis processes that have contributed to COVID-19 deaths. You can read the article in Age and Ageing. It also calls for psychological support to 'avoid significant mental health issues for care home staff at the end of the pandemic'.
The paper argues that the losses and difficulties faced by the care home sector have emphasised system-wide issues, such as endemic underfunding, lack of integration between the public and private sectors, and a lack of recognition and regard – because care homes are too often represented as problems and not partners in delivering care.
Professor Claire Goodman from the Centre for Research in Public Health and Community Care at the University of Hertfordshire said: "The arbitrary distinction between health and social care sectors has long been challenged by both clinicians and academics. The pandemic has exposed the issues exacerbated by this distinction and it is clear we have some way to go to ensure the sector is adequately recognized, resourced, equipped and integrated with acute healthcare provision to play its role as a cornerstone of health and social care.
"The political will to address long term care provision for older people has lacked conviction, but hopefully the lessons learnt from the pandemic will finally begin to correct this."
Please note that some of the images and videos on our news pages may have been taken before social distancing rules in the UK came into force.