Study launched to determine how lockdown lifting is affecting mental health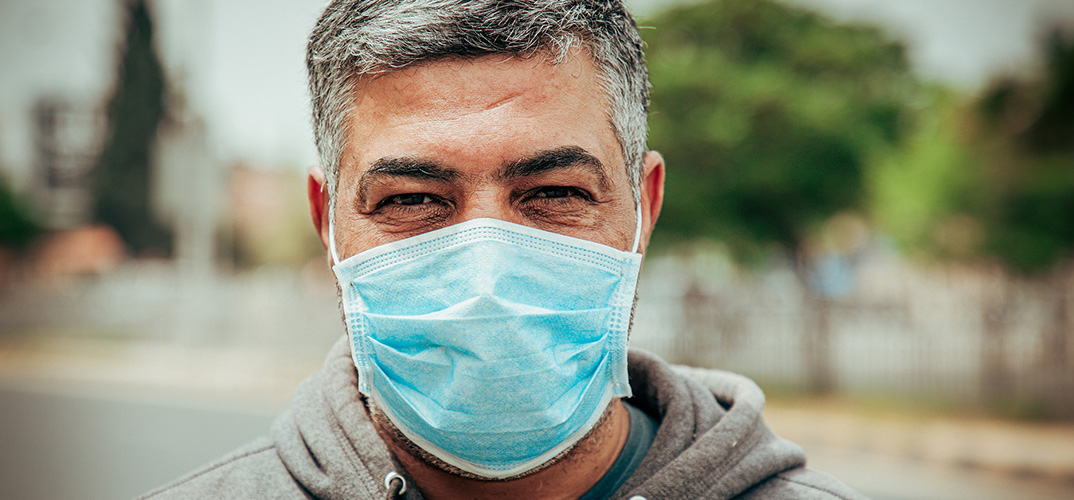 17 July 2020
A new online study has been launched to find out how the easing of lockdown restrictions is affecting people's mental health.
A recent survey by mental health charity Mind found that the majority of adults and young people with existing mental health problems reported worse mental health during lockdown. However, there hasn't been much research on the effect of lockdown easing and the impact of the new steps being issued by Government on the nation's mental health.
The study, led by the University of Hertfordshire in partnership with the University of Cambridge and the University of Bologna, will ask participants a series of questions about how they are adjusting, their fears and other behaviours or thoughts. It is hoped that this initial phase of research will develop into a wider international study.
Naomi Fineberg, Professor of Psychiatry at the University of Hertfordshire, said: 'Based on our previous research, we suspect that there is a substantial group of people finding it hard to adjust to the lifting of lockdown restrictions, which could be linked to their cognitive flexibility. A greater understanding of these adjustment difficulties and their root causes will pave the way for developing interventions to help people cope better in the post-COVID landscape.'
The team is looking for volunteers to take part in the study. If you are interested, please visit herts.eu.qualtrics.com.
Please note that some of the images and videos on our news pages may have been taken before social distancing rules in the UK came into force.