New scheme launched to help Hertfordshire get back to business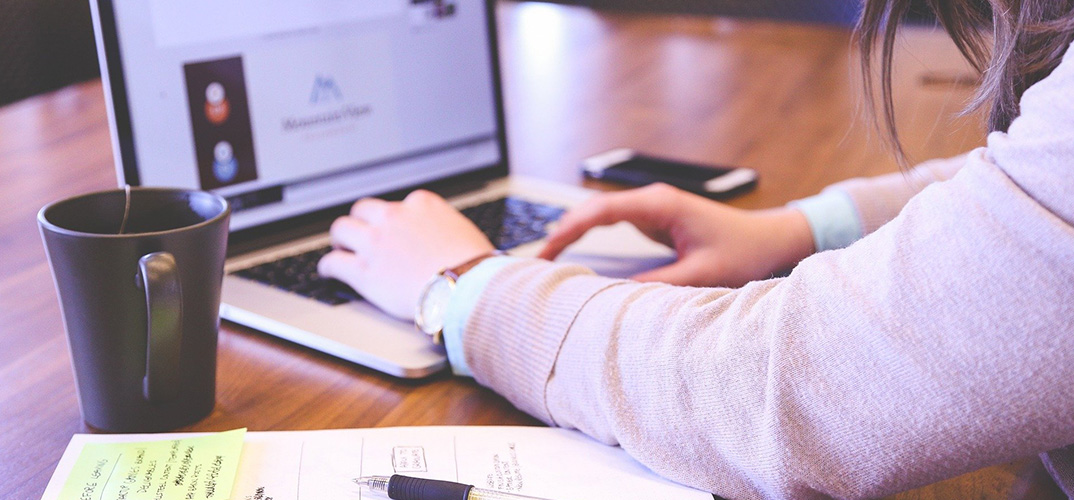 3 July 2020
Hertfordshire businesses struggling to cope because of the pandemic can now access free support. The Volunteer Business Support Scheme, launched 19 June, will help micro, small and medium-sized enterprises to bounce back and support them through the pandemic and beyond.
The scheme will match businesses with a volunteer mentor that has a breath of knowledge and experience within business and industry, acting as a critical friend or resource to help them navigate through the challenges the pandemic has posed for their business.
In addition, the mentors can help businesses navigate the resources' and schemes available locally and nationally. Over 40 mentors have joined the scheme so far, which will run throughout 2020.
The Volunteer Business Support Scheme was created by Hertfordshire Growth Hub, in partnership with the University of Hertfordshire and is supported by the Hertfordshire Local Enterprise Partnership.
Julie Newlan, Pro Vice-Chancellor (Business and International Development) at the University of Hertfordshire, said: 'The University of Hertfordshire plays a vital role in supporting the growth of the local economy. This scheme strengthens that support by helping those impacted by the pandemic adapt their business model to aid their recovery and build resilience.'
For more information and to access this free support scheme, register at go.herts.ac.uk/busvols
Please note that some of the images and videos on our news pages may have been taken before social distancing rules in the UK came into force.