Launch of International Society for the Study of Emerging Drugs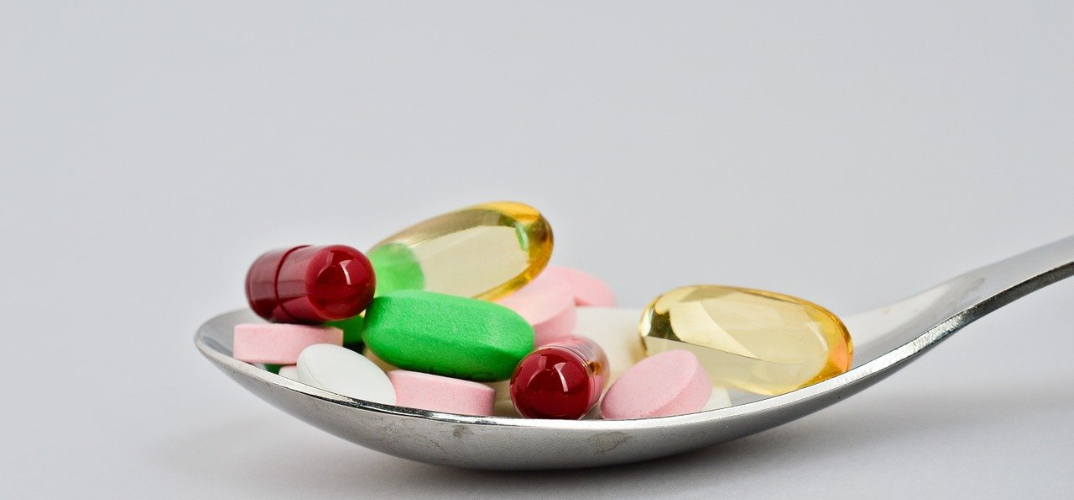 19 November 2020
World experts assemble to advance knowledge of novel psychoactive substances
Over the last 10 years, many novel (or new) psychoactive drugs (NPS) have become available and around two new psychoactive substances are detected each week on the drug market in Europe. Novel psychoactive drugs are often advertised via the Internet as being safer and legal alternatives to illicit drugs. However, information on their effects is minimal or inaccurate - they can be just as harmful and addictive as illegal drugs such as cocaine, ecstasy or ketamine.
The regular development of new NPS, combined with the internet's ability to spread information quickly, presents a number of growing challenges for public health across the globe.
In order to increase knowledge and understanding about the nature and effects of NPS, as well as promote innovative solutions in the field during the Covid-19 pandemic that is already pushing health services to the limit, a new International Society for the Study of Emerging Drugs and dedicated Journal will be launched at the VII International Conference on NPS (18-19 November 2020).
The conference is co-organised by the University of Hertfordshire, the International Society for Study of Emerging Drugs (ISSED), the United Nations Office on Drugs and Crime (UNODC), the European Monitoring Centre for Drugs and Drug Addiction (EMCDDA), the World Anti-Doping Agency (WADA) and the Centre for Forensic Science Research & Education (CFSRE), with hundreds of participants worldwide.
Dr Ornella Corazza, Chair of the Congress and Reader in Substance Addictions and Behaviours at the University of Hertfordshire, said: "These drugs appear very quickly on the drug market and include a growing number of highly potent substances, many of which are synthetic cannabinoids or synthetic opioids, posing new risks for users, especially at the time of the Covid-19 pandemic".
Many of the new psychoactive substances are research chemicals, often waste products from drug research. There is now strong evidence that some of these new substances are causing a wide range of serious health problems, including acute poisoning and even death.
A number of projects, headed by the University of Hertfordshire and funded by the European Commission, have improved intelligence and data on the availability and misuse of over 800 new psychoactive substances.
Dr Corazza continued: "We currently provide evidence-based information on new psychoactive substances and services to vulnerable individuals, health professionals, policy makers and regulatory authorities internationally. This has increased awareness of risks, health prevention initiatives, policies and treatment provision in a rather unique way. During this conference we will launch the new International Society for the Study of Emerging Drugs and a new dedicated Journal to facilitate the exchange of scientific knowledge".
Experts at the conference will discuss a wide range of topics, including the new psychoactive substances bill in the UK, the rapid, and possibly related, diffusion of performance and image enhancing drugs, new drug trends and motivations behind the consumption of NPS.
Please note that some of the images and videos on our news pages may have been taken before social distancing rules in the UK came into force.