Initial research into a potential treatment for COVID-19 related pain and fatigue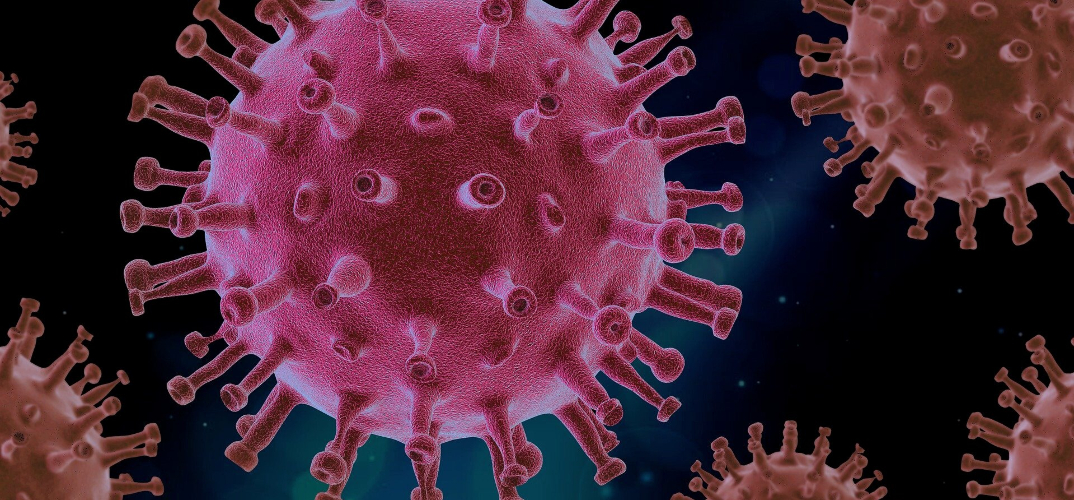 19 November 2020
Covid-19 infection is often characterised not only by respiratory symptoms but also by malaise, fatigue and pain. While numerous treatments have been discovered and tested to fight the infection itself, no major progress has been achieved to treat the fatigue and pain symptoms. These symptoms can affect significantly the quality of life and can be long-lasting. Some researchers have therefore coined the term 'Long Covid' to describe the permanence of these symptoms even after the end of the infection.
A research team at the University of Hertfordshire led by Dr Ornella Corazza, together with other international research collaborators, have researched the use of a traditional medicine remedy called Kratom to alleviate pain and fatigue in a Covid-19 patient (confirmed by molecular test). The findings are published in a new paper published in Frontiers in Psychiatry today.
Dr Ornella Corazza, Reader in Substance Addictions and Behaviours at the University of Hertfordshire, said: "Kratom is a plant (Mitragyna speciosa) used in traditional medicine in South-East Asia for its therapeutic benefits in self-managing opioid dependence and withdrawal, psychological disorders such as anxiety and depression, and chronic pain. Its active component called Mytraginine acts on the Opioid receptors but also on the Dopamine D2 receptors and on Serotonin receptors".
This treatment was also found to alleviate some of the symptoms, but did not have any effect on fighting the viral infection. Kratom is legal in Indonesia, the Netherlands and in some US States but is currently banned in the United Kingdom. There have also been reports of toxicity and addiction caused by uncontrolled use of high doses of Kratom.
Dr Antonio Metastasio, a psychiatrist based at the University of Hertfordshire, commented: "To the best of our knowledge this is the first reported clinical case where a patient with Covid-19 confirmed infection used Kratom to successfully alleviate pain, fatigue and malaise. This is an anecdotical case and further studies are necessary to demonstrate the efficacy and the safety of this treatment in cases of Covid-19 infection and potentially Long Covid. We do not recommend, at this stage the use of Kratom as treatment for Covid-19 or Long Covid but we advocate further studies to test its efficacy and safety."
Please note that some of the images and videos on our news pages may have been taken before social distancing rules in the UK came into force.