Creative Writing lecturers in the School of Humanities shortlisted for two prestigious awards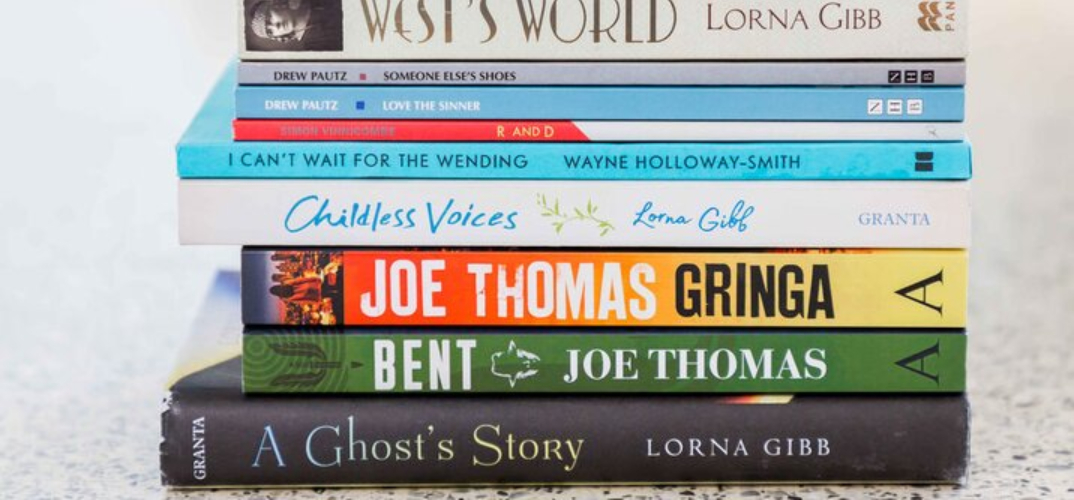 18 December 2020
University of Hertfordshire Creative Writing lecturer Dr. Wayne Holloway-Smith has recently been announced as shortlisted for the highly coveted T.S. Eliot prize, for his poetry collection Love Minus Love.
Joining the University of Hertfordshire in 2016, Dr. Smith's poems have appeared in a variety of magazines and anthologies. His first book-length collection, Alarum (Bloodaxe Books, 2017), was a Poetry Book Society Wildcard Choice and was shortlisted for the Roehampton Poetry Prize 2017 as well as the Seamus Heaney Centre for Poetry Prize for First Full Collection. The final poem in the collection 'Short', won the Geoffrey Dearmer Prize 2016. He also won the National Poetry Competition 2018 for his poem 'the posh mums are boxing in the square' from his second collection, Love Minus Love (Bloodaxe Books, 2020), also a Poetry Book Society Wild Card Choice.
Another member of the University's highly awarded Creative Writing team, Dr Joe Thomas has seen his latest Crime Thriller novel, Bent, selected by The Guardian as one of the best books of 2020. Bent (Arcadia, 2020) is described as 'a superbly realised historical mystery crime novel' based on the life of one of 20th-century Britain's most notorious policemen, and war hero, Harold Challoner. Set in Soho in the 1960's, and behind enemy lines on SAS operations during the Second World War, Bent is an fictionalisation of the man's eccentric style as well as his mental deterioration, as his methods grow ever more dubious.
Dr. Joe Thomas has also published three São Paulo-based crime novels, Paradise City (Arcadia, 2017), Gringa (Arcadia, 2018) and Playboy (Arcadia, 2019), as well as essays, journalism and opinion pieces on subjects ranging from the nature of crime fiction to Brazilian music in The Guardian, The Irish Times, GQ, and The Quietus, among other publications.
The University of Hertfordshire's Creative Writing course in the School of Humanities is also home to several other award-winning poets, fiction and non-fiction writers.
Winner of the Granta Memoir prize and shortlisted for the Sperber Biography Prize in the U.S, Dr. Lorna Gibb, is a fiction and non-fiction writer and author of five books.
With writing credits that include the whole range of scriptwriting, from work in current production such as feature films to EastEnders to the Old Vic and Royal Court, Simon Vinnicombe and Drew Pautz are dramatists that have international reputations with performances, in original and translated versions, in Canada, Europe, and the United States.
A former editor at the renowned, world-famous publisher Granta, Helen Gordon is a fiction and non-fiction writer with two acclaimed books and numerous short publications.
Please note that some of the images and videos on our news pages may have been taken before social distancing rules in the UK came into force.