News Centre
Latest University news and opinion from our experts.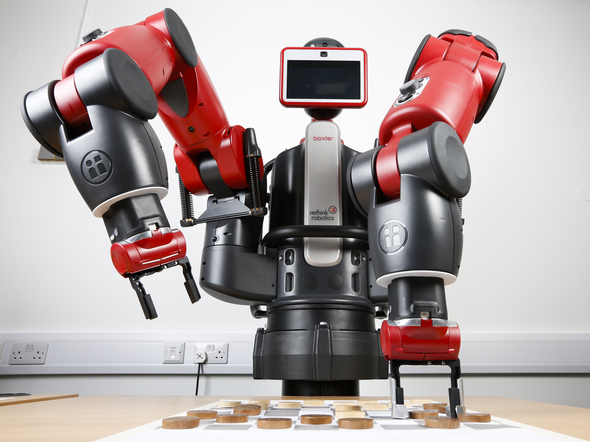 Latest news
All of the latest news stories and updates from the University. You can filter our stories by date and category.
Find a story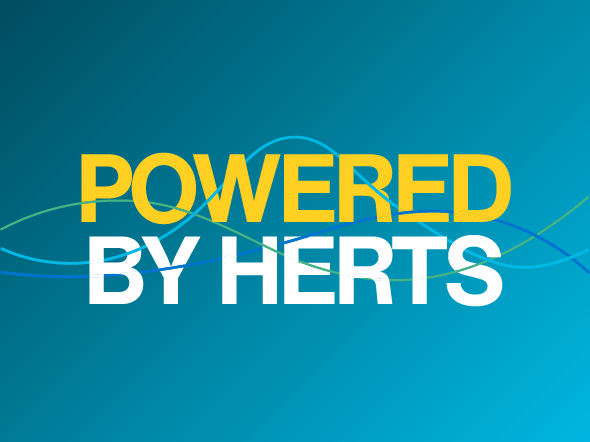 Powered by Herts Podcast
The new Powered by Herts Podcast features the University of Hertfordshire's researchers discussing their latest breakthroughs and expert views on the big issues of the day.
Listen here