University of Hertfordshire joins Advance HE-funded project exploring how inclusive cultural change can be supported through student engagement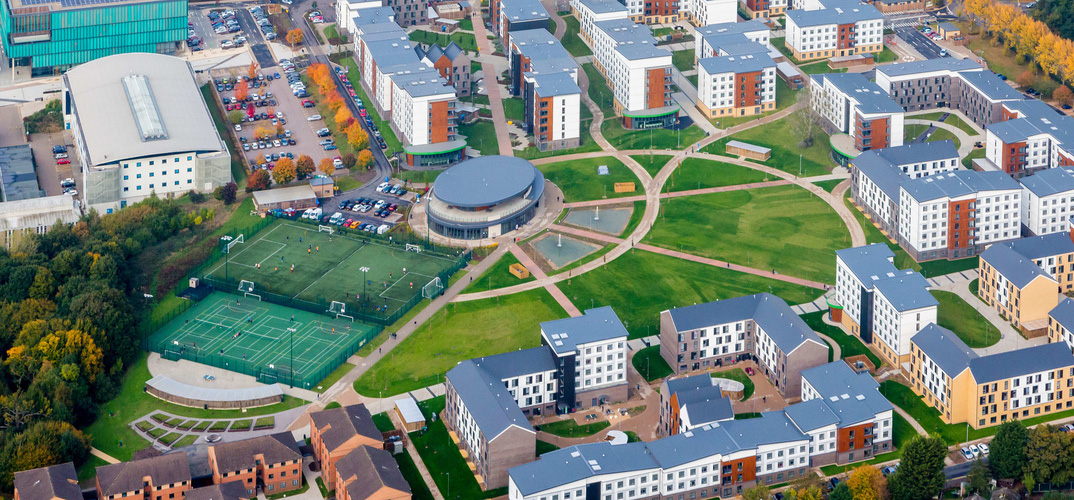 10 March 2022
The University of Hertfordshire is taking part in a new project exploring how student engagement programmes can help drive inclusive cultural change across the sector.
Led by Kingston University and with funding from Advance HE, the University of Hertfordshire will work with teams at University Alliance institutions, including Anglia Ruskin University, Birmingham City University, Teesside University and the University of Brighton.
The six partners will come together to share good practice and discuss engagement programmes they have each developed to support moves towards creating a more inclusive culture within their own institutions. It will lead to the development of a student engagement toolkit and case study materials to support other Advance HE members in their own inclusivity work.
Gaining perspectives from different approaches taken to engage with students – learning what has worked and what hasn't in a range of circumstances – would be a hugely valuable exercise and help share best practice across the sector, Dr Annie Hughes, Head of the Learning and Teaching Enhancement Centre at Kingston University, said:
"We want to look at the impact a range of student engagement programmes have had on inclusivity. Our discussions will focus on how they have helped elicit change and the ways in which they are ensuring students from all backgrounds are being reflected in those programmes, pulling out the key elements of what works and why to produce cases studies and a toolkit that can be used by other universities," she said.
"As higher education institutions we need to have programmes that recognise inequality and actively work to address those inequalities. That could be supporting those who are first in their family to attend university to feel they belong, navigating the challenges of digital poverty or addressing systemic racism."
Professor Helen Barefoot, Deputy Director of the Learning and Teaching Innovation Centre at the University of Hertfordshire, added: "Our engagement-led approach to cultural change at the University of Hertfordshire, which involves students and staff across the institution, is a key part of our strategic plan. Although we have more work to do, we have already had some fantastic outcomes. One example is our BAME Student Advocate Programme, which supports students from BAME backgrounds and helps us better understand their experiences. Advocates involved with the programme also work within academic schools and departments to help staff improve inclusivity at every level."
"We look forward to working with partner institutions to build on what we have already learnt and help drive positive change across the higher education sector."
The project is one of 11 to have secured funding through Advance HE's Collaborative Development Fund, which supports the development of member institutions by addressing key sector challenges together, across themed areas including equality, diversity and inclusion, student success, the Professional Standards Framework (PSF), College Based Higher Education and inclusive institutional cultures.
Nick Skeet, Associate Director of Membership and Accreditation at Advance HE, said: "We are delighted to be funding these innovative and exciting project initiatives. These collaborative projects aim to harness the knowledge, experience and innovative capabilities of our members in order to address a range of current challenges within the sector."