University of Hertfordshire engineer selected for prestigious award lecture at the British Science Festival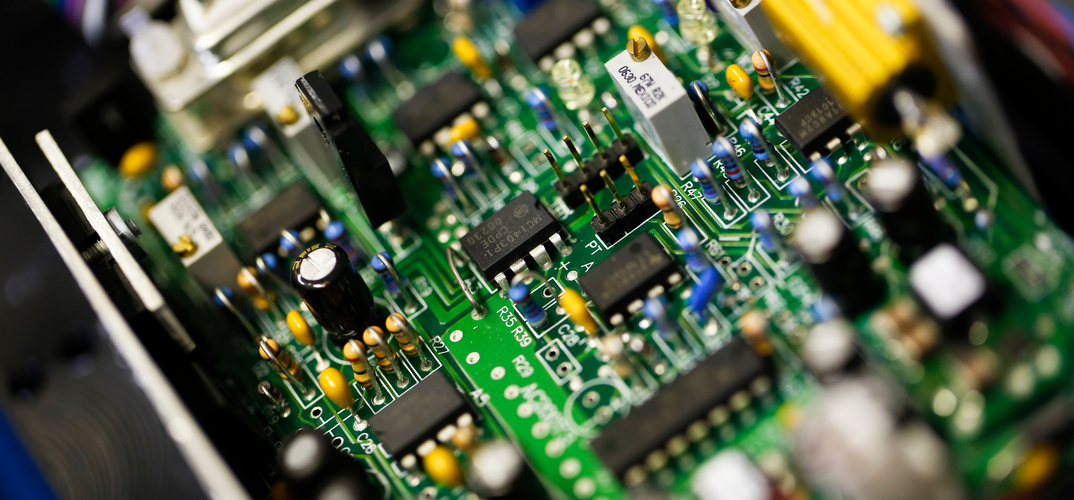 22 April 2022
The British Science Association has today announced the winners of their prestigious Award Lecture series for 2022, recognising UK-based early career researchers who are carrying out cutting-edge work and are committed to public engagement.
Dr Amit Pujari, Biomedical Engineer at the University of Hertfordshire, is the 2022 Award Lecture winner in the Engineering, Technology and Industry category. He will discuss sensory and motor deficits in stroke and spinal injury survivors, a leading cause of disability in millions of people worldwide.
Amit will showcase his pioneering neurorehabilitation research, which applies tiny vibrations to improve touch sensation in the fingertips of stroke patients, and to reduce muscle stiffness in stroke and spinal injury patients. His aim is to develop a device for clinical and home use that will apply this form of non-invasive treatment to patients who have suffered strokes and spinal cord injuries, to restore sensation and movement to limbs and drastically improve their quality of life.
Amit spoke of his delight at being selected for the award lecture: "I am truly excited to be selected as one of this year's award lecturers. I am really passionate about sharing the leading-edge biomedical engineering work we are doing, and how engineering can genuinely contribute to improving people's quality of life. So I am really looking forward to talking about this to general public".
The Award Lectures have been presented at the British Science Festival since 1990. As well as celebrating front-line research, the Awards recognise researchers' excellent communication skills and their ability to demonstrate the societal aspects of their work. Amit joins an illustrious group of previous recipients that includes Professor Brian Cox, Professor Neil Ferguson, Dr Maggie Aderin-Pocock, and the University of Hertfordshire's Professor Richard Wiseman, who was a winner in 2002.
Amit and the other six Award Lecturers will present their work at the annual British Science Festival, taking place 13-17 September 2022, hosted this year by De Montfort University (DMU) in Leicester.
Dr Pujari's research is supported by prestigious Royal Academy of Engineering (RAEng) and Leverhulme Trust Research Fellowship. Read more information on the RAEng website.
More details about the British Science Festival 2022 programme will be released in the coming months. To find out more about research at the University of Hertfordshire, visit the University's website.