TIGA Awards success for Creative Arts graduates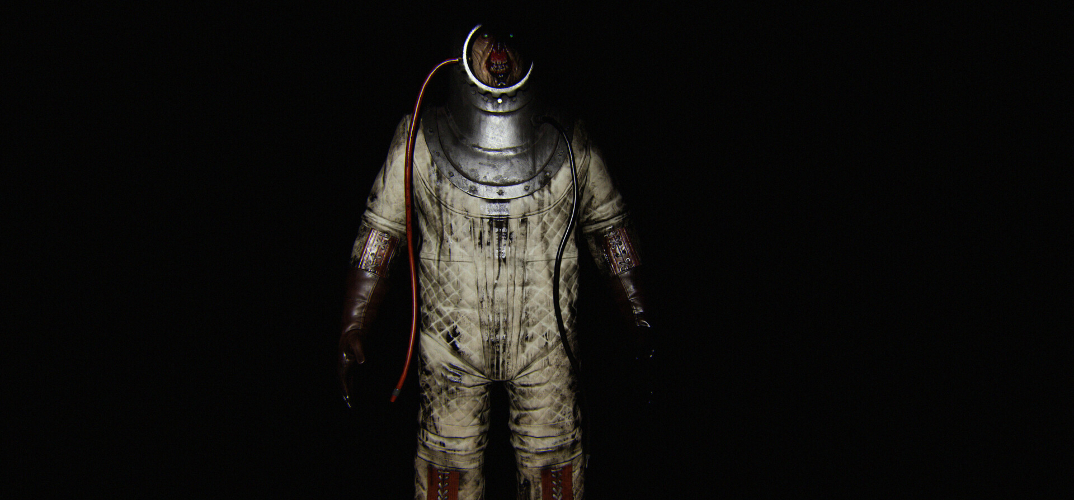 22 September 2022
The University of Hertfordshire's School of Creative Arts is celebrating success at this year's TIGA UK Games Education Awards, after winning two top prizes at the awards ceremony on Friday 16 September.
The University was recognised in the categories of Outstanding Graduate of the Year (Computer Games Technology) and Outstanding Postgraduate of the Year, celebrating recent graduates' achievements during their studies.
Ahmed Afazil, who received the award for Outstanding TIGA Postgraduate of the Year in recognition of his outstanding work on the MA Games Art and Design course, is the second consecutive winner of this award from Herts – following Makhosethu Sibanda's success in 2021.
Afazil commented: "I was pleasantly surprised to receive the award!" and spoke warmly of his time at the University: "The best thing about my time studying at Herts was meeting so many lovely and talented people".
Run by TIGA, the trade association representing the UK's games industry, these national awards recognise outstanding students, teaching and research in the sector. This year six University of Hertfordshire students were nominated across four categories.
Dr Mairi Watson, Dean of Creative Arts, commented: "I'm thrilled that our recent graduates have received awards from TIGA. The accolades are a fantastic way to start the new academic year, and should serve as great inspiration for the new students joining us this month.
"To receive the Outstanding Postgraduate of the Year award for the second consecutive year demonstrates the continuing commitment and creativity of our students and lecturers. We are excited to see where our graduates go next, and I'm sure they have fantastic careers ahead of them".
Dr Richard Wilson OBE, CEO of TIGA, said: "The TIGA UK Games Education Awards promote excellence and exceptional talent in our sector: excellent students, excellent universities and excellent educational practices. Congratulations to all of our terrific finalists and especially to our magnificent winners".