The best bar on campus. The results are in but who was our winner?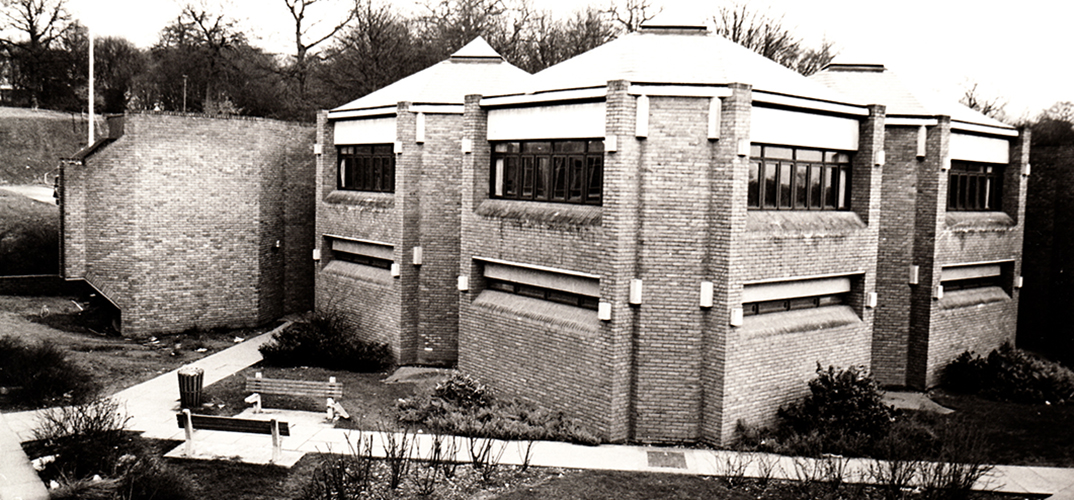 21 January 2022
We recently asked you via our social media channels what was your favourite bar when studying at Herts.
After a three day voting period and almost 1700 votes, we are delighted to say that the winner was (drum roll please) the Elehouse!

It was closely followed by the Font and Forum with honourable mentions for the Boathouse (the old Business School bar in Hertford) and the old Wall Hall Campus bar in Aldenham. And of course there were a few shout outs to some of the local pubs in Hatfield and the surrounding areas!
Where memories are made
The Elehouse has great memories for many and is still going strong after 45 years. Established in October 1977, it was the first watering hole on campus and has been serving students ever since. The building is based on the designs of the Elephant House at London Zoo, and was officially named the EleHouse in reference to it's unique shape and infrastructure.
What you said.....
'Elehouse all day long! I still crave those curly fries.'
'Elehouse shares great memories especially the end of year meet-ups'

'Centipede and beer nights at 50p a pint. Definitely the best thing about the 80s!'

'Pound a pint nights at the Ele bar!'

'The Elehouse because we spent so much time on the pinball machines! (Lectures? Er, ...)'

'Sitting watching the cricket World cup all day, fry up in the morning, curly fries for lunch and non stop Guinness and snakey B! A wonder any work ever got done!'

'I remember some great film nights there in the 90s.'

'Ah, the Elehouse with that uneven step that used to catch out 1st years and those who had some refreshment.'

'Comedy At The Ele!'
Join us
So, do you agree? If you have any special memories or pictures that you would like to share, please get in touch with us in the Alumni Office
A big thank you to everyone that voted and please follow us on LinkedIn, Facebook and Twitter for more alumni news and nostalgia!