Design innovations from the University of Hertfordshire aim to improve the green credentials of care homes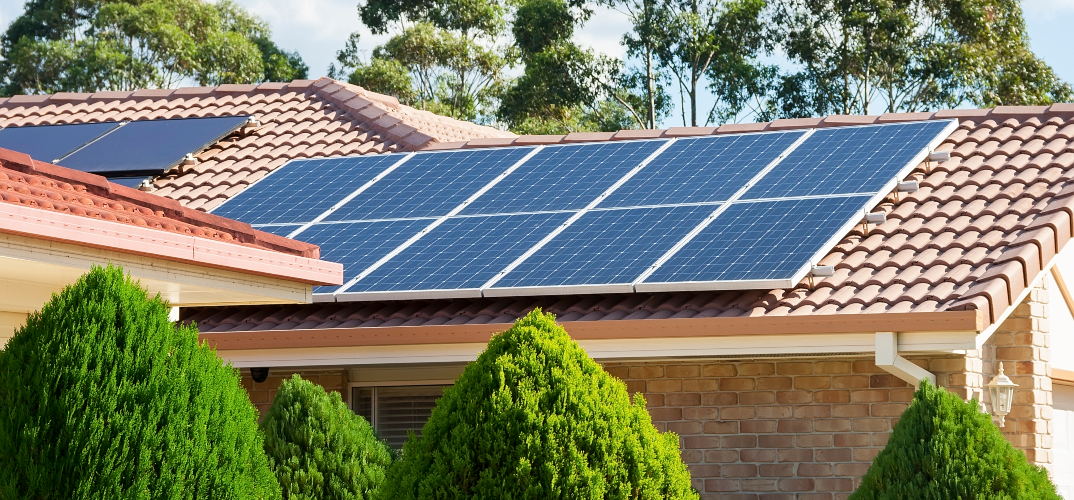 19 May 2022
A research team at the University of Hertfordshire has revealed a new design approach for care homes, with the aim of improving the experience of residents and staff, whilst simultaneously meeting net-zero targets.
Researchers from the University's Computational Design Unit collected and combined data from a range of therapeutic environments, net-zero strategies and feedback of care home users, to investigate how to improve building standards – in a way that prioritises the experiences of those who use them, as well as improving energy consumption of the building and reducing the carbon footprint.
The resulting app is designed for care home managers, who can use it to generate tailored solutions for their building. It uses an innovative system of data weighting to analyse the spatial configurations and building qualities of the home, and visualise possible options for retrofitting.
The optimal retrofitting methods take into account organisations' net zero strategies, the care needs of residents, the day-to-day requirements of staff, and the economic efficiency of the home.
The app operates as a step-by-step survey, which guides the user through sets of questions about different features of the care home – comprising details about the building, rooms, communal spaces, and outdoor areas. The algorithm then produces a final ranking result, with specific recommendations for potential improvements.
Dr Silvio Carta, who led the project at the University of Hertfordshire, explained: "There are many thousands of buildings across our region that will require creative retrofitting if we are to meeting net zero targets. Care homes have very specific requirements, and it's vital that residents' needs aren't overlooked in the race to reduce carbon footprints.
"Our work is intended to balance all needs equally – creating more energy efficient buildings that save money and carbon emissions, but also improve the quality of care for residents. The platform also means care home managers can take ownership of the improvements to their buildings with tailored solutions, rather than trying to take a 'one size fits all' approach that could jeopardise rather than improve the care that is offered".
The team have presented their findings to organisations including Healthwatch Hertfordshire and Herts Valleys Clinical Commissioning Group. In future, researchers aim to incorporate artificial intelligence algorithms to further maximise improvements, while reducing costs and increasing the quality of living space for care home residents and staff.
Research team: Silvio Carta, Tommaso Turchi, Foteini Papadopoulou