A Message from Vice-Chancellor Quintin McKellar on the War on Ukraine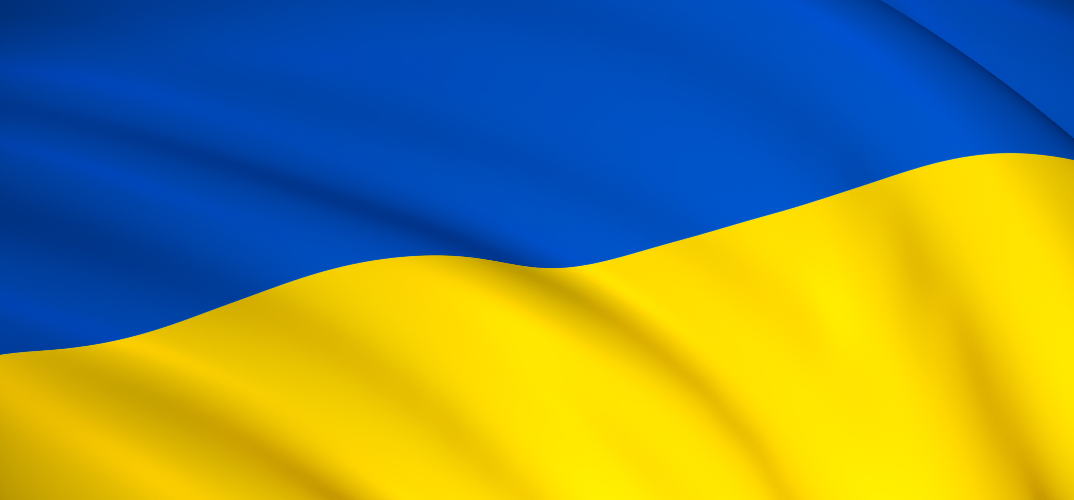 4 March 2022
Over the last week I, along with the rest of the University population, watched in shock as Russia invaded Ukraine. This unprovoked act of war is abhorrent and, as an institution which values respect, equality and inclusivity, it is completely at odds with what we believe in and stand for.
My deepest sympathies are with all Ukrainian citizens in harm's way and with all the Russian citizens taking a stand against this conflict.
As always, our priority is the safety and wellbeing of our staff and students. The University of Hertfordshire is a global institution and over the last week we have been working closely with Universities UK to establish what support we can provide for our staff and students affected in the UK, both Ukrainian and Russian, and in Ukraine or Russia. We welcome the latest Home Office announcement that Ukrainians who are on work, study or visit visas in the UK will have them extended. As an organisation we are also reviewing our business activities in Russia.
These events are worrying to all and bring to the fore a vast array of emotions. I would like to strongly reiterate the message of support sent by our Dean of Students and Secretary and Registrar last week, please do not hesitate to access our support services as and when you need to.
Times like this bring out the best in humanity and the University community. I have been touched over the last week with how many people have got in contact with me directly to ask how they can support those impacted by this crisis, here in the UK and across the world. The Ukrainian Institute in London has a guide with suggestions for people wishing to support those affected by the conflict. The University also has a hardship fund that can help with financial support for affected students within our community.
As an institution we will continue to monitor this tragic situation and take any further action as required.