New app will be the first to show air pollution by postcode using artificial intelligence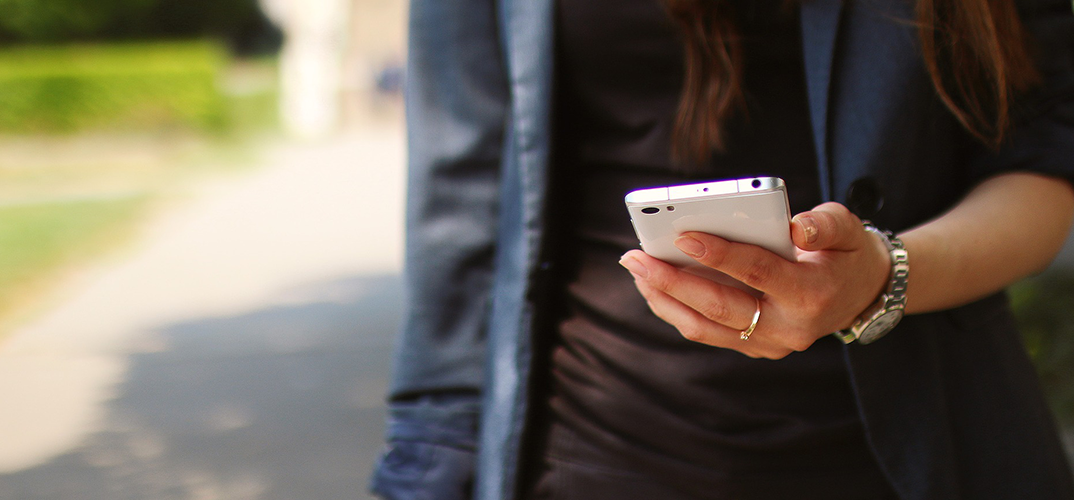 16 May 2022
Researchers at the University of Hertfordshire are preparing to launch a new mobile app that will use artificial intelligence to show air quality by postcode – the first app of its kind to do so.
Codenamed PASS (Pollution Avoidance Support System), the free app will give vulnerable people, including those suffering from respiratory conditions like asthma, the information they need to make informed choices about where they travel to avoid high exposure to air pollutants.
The PASS app will work by first finding out the air quality level of the larger geographical area, provided by existing air quality sensors. Using artificial intelligence, it will then analyse the features of each individual postcode area (including geographic information system data such as building height, as well as traffic and weather data) to create a mathematical model that will accurately predict air quality for those individual postcodes.
App users will be presented with a map segmented by postcode area and colour-coded based on the Air Quality Scale, with green indicating low levels of pollution and dark purple meaning very high.
Users will also be able to delve further into the data and, for example, look at the levels of nitrogen dioxide and what the acceptable levels should be. Nitrogen dioxide can inflame the airways in our lungs and overtime affect how well our lungs work.
According to Asthma + Lung UK, approximately 1 in 5 people in the UK have a history of asthma or another longstanding respiratory illness. Not only can air pollution make these conditions worse, but it can also contribute to the development of some lung conditions, heart disease and autoimmune diseases.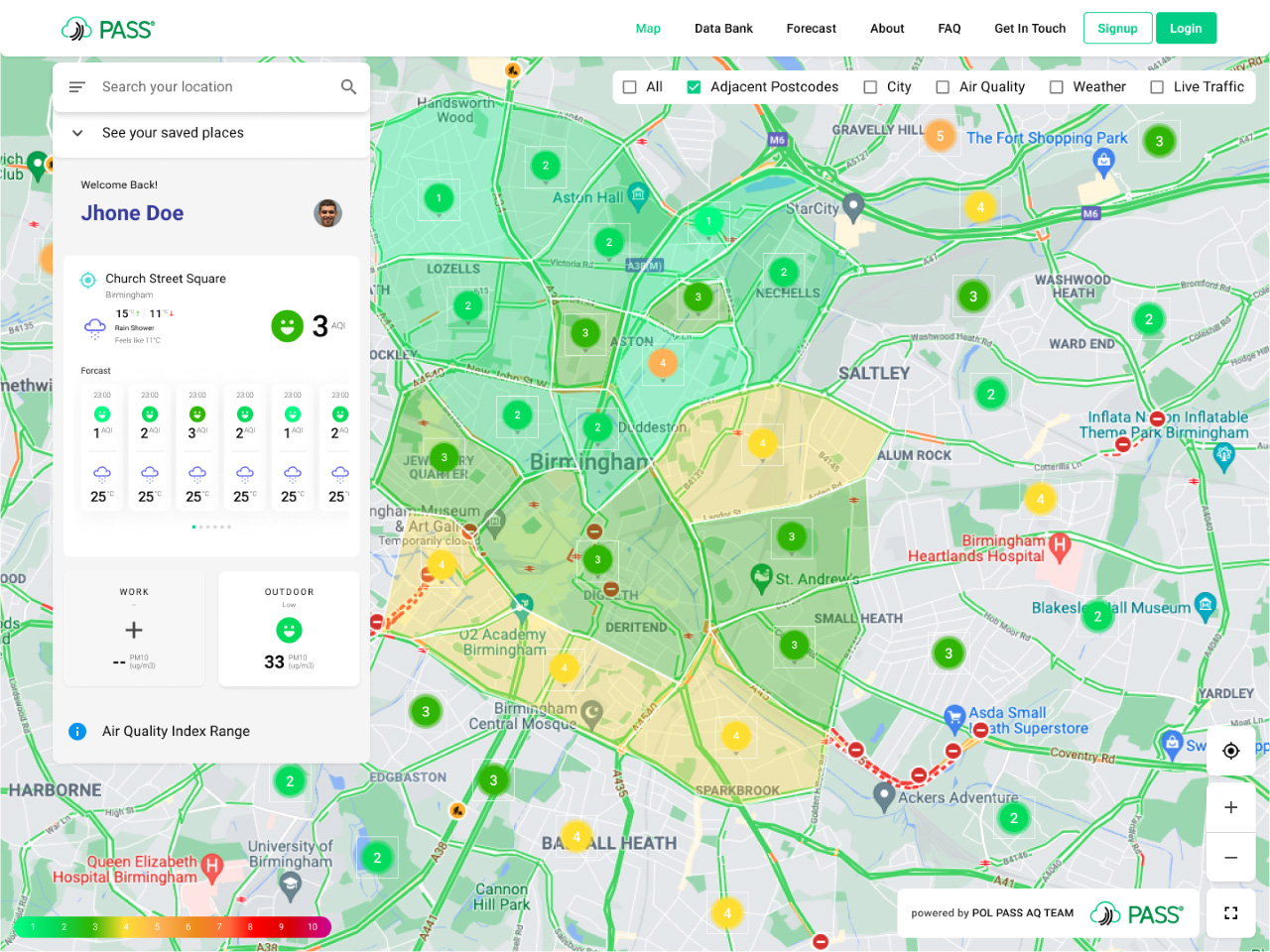 High levels of air pollution are prominent in areas with a lot of built infrastructure and traffic, such as cities and their suburbs. In April, the Central Office of Public Interest released new data showing that 70% of UK households are in areas that breach three World Health Organisation guidelines on dangerous air pollutants.
The project is being led by Professor Hafiz Alaka, Director of the Big Data Tech and Innovation Lab at the University of Hertfordshire. He said: "Air pollution data often covers a broad geographical area, which is useful if you are planning to travel long distances, but not so useful if you just want to pop down to the shop. This can make it difficult for certain groups, including older people with respiratory conditions, to make informed choices about where they travel to keep themselves safe.
"PASS will be the first app of its kind to give users information about air pollution in their immediate, local area, using the power of artificial intelligence and big data. Having this information in the palm of your hand could have a huge impact on how you live your day-to-day life, and it could also help lower the prevalence of conditions made worse or trigged by air pollution."
Several partners are involved in the project, including Birmingham City Council, Leeds Beckett University, Nazir Associates, and Rasuta.
The app will be piloted initially in Birmingham in March 2023, before being made available across other parts of the country shortly after.