University's Hertfordshire Law Clinic launches free legal advice clinic for the LGBT+ community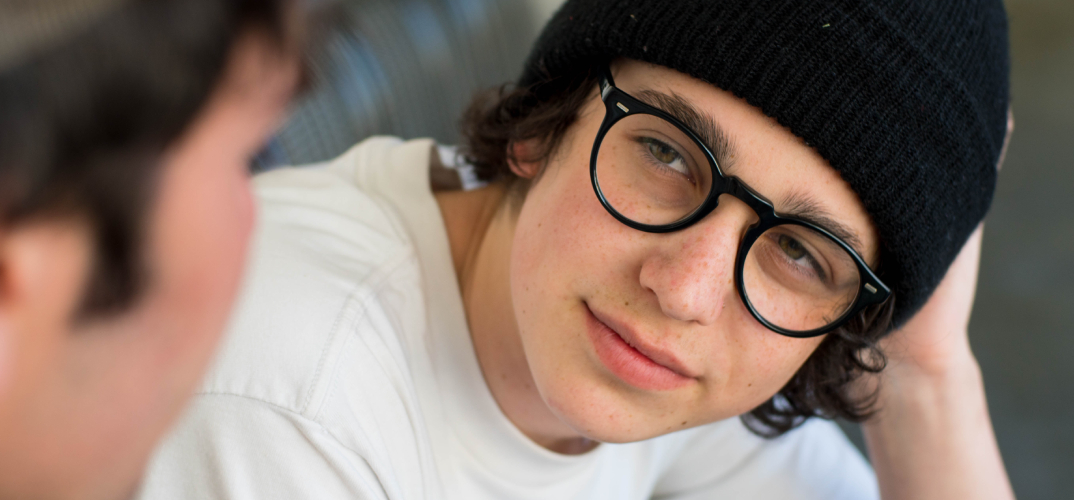 21 April 2021
The University of Hertfordshire's Hertfordshire Law Clinic this week launches its LGBT+ Law Clinic, a new service to provide free legal advice and support for the LGBT+ community in the region.
The team will provide legal advice for clients on issues including discrimination at work, tenancy disputes, hate crime and relationship breakdown, as well as guidance for change of name and gender recognition certificate applications.
Developed with support from the Law Society's LGBT+ Lawyers Division, the clinic's professional and confidential service is provided by solicitors or trained University of Hertfordshire Law students working under the supervision of qualified solicitors, including lawyers from the LGBT+ Lawyers Division of the Law Society. All LGBT+ Clinic students receive equality, diversity and inclusion training before working with clients, with specific guidance and training around LGBT+ issues and transgender awareness. This specialist training has been provided with support from Andy Calvert at Tokko Youth Space, a charity based in Luton supporting young adults.
The Clinic also has the support of the University of Hertfordshire's LGBT+ Student Society and LGBT+ Staff Network.
Amanda Thurston, Director of Hertfordshire Law Clinic, commented: "We want to provide a safe space where the LGBT+ community can access legal advice free of charge and in confidence, with the support of a legal team that understands the issues experienced by the LGBT+ community. The clinic also gives our dedicated students, who themselves are from a wide range of different backgrounds, the opportunity to practice law inclusively from the very start of their careers."
Chloe McKendrick, President of the LGBT+ Students Society at the University of Hertfordshire, said: "The new LGBT+ Law Clinic will be a phenomenal addition to the support services at University of Hertfordshire. It will allow LGBT+ students to get legal advice and support without any financial worry. We are super proud of the diversity at Herts and the measures in place to support and celebrate all. We are sure that the LGBT+ Law Clinic will be an asset to the students and community at Herts for years to come."
Kirsty Limacher, Committee Member of the Law Society's LGBT+ Lawyers Division and Senior Solicitor at Sherrards, said: "I'm thrilled to support Hertfordshire Law Clinic on the launch of their LGBT+ Clinic, which will provide vital pro bono advice to members of the local LGBT+ community."