University of Hertfordshire's SPECS becomes members of the international CDIO initiative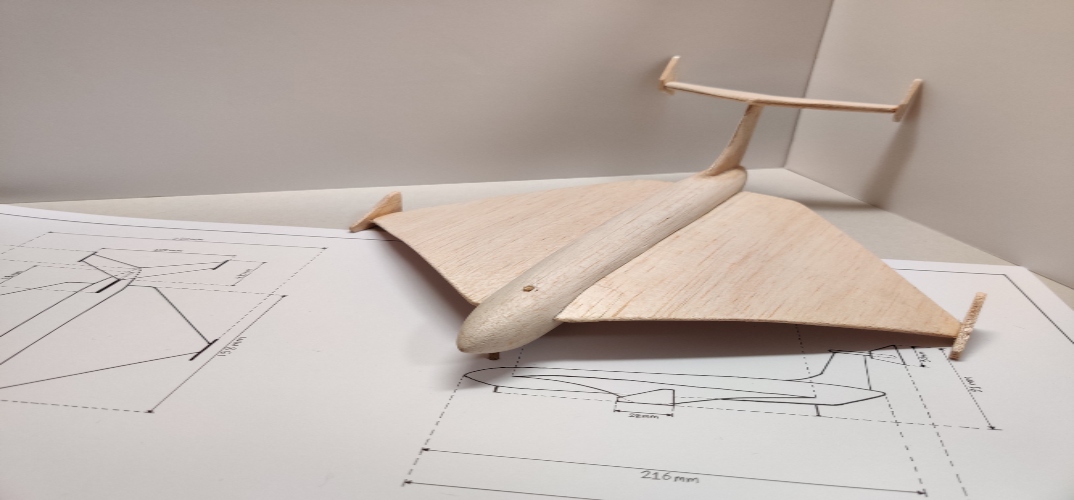 5 March 2021
The University of Hertfordshire's School of Physics, Engineering and Computer Science (SPECS) have been accepted as members of the worldwide CDIO Initiative.
The CDIO Initiative is an international organisation focused on an innovative educational framework (Conceiving, Designing, Implementing, Operating) for producing the next generation of engineers. The CDIO approach has been embedded to revolutionise our newly revised undergraduate degree programmes in Aerospace, Automotive & Mechanical Engineering.
Traditionally, many engineering modules would have been taught in a purely theoretical way with individual, isolated modules on these topics. However, the CDIO approach gives students a significant "Conceive, Design, Implement, Operate" project. This allows them to actually put into practice what they learn in their different modules, thus, offering a richer, integrated learning experience. For example, in their first semester, our Aerospace Engineering students will draw on their learning from different modules as they design, build and test small aircraft.
As CDIO projects are typically completed in groups, this "design and build" project enables students to develop both their engineering skills as well as their interpersonal skills, which are attractive qualities to future employers. An anecdotal indicator of the value of the CDIO approach to employers is that UK universities that employ this approach seem to have significantly higher placement rates, which suggests that these students are attractive to businesses and employers.
Thomas Baker, Academic Lead for Engineering at the School of Physics, Engineering & Computer Science (SPECS), said "Our CDIO membership is the culmination of over three years' work and development on our Engineering degrees across the whole Department of Engineering. We are delighted to be formally part of the CDIO Initiative and look forward to working with the CDIO community and to continue to enhance our degrees and to provide innovative learning experiences for our students."
Find out more information about the CDIO initiative.