University of Hertfordshire professor becomes Clean Growth Leadership Network Fellow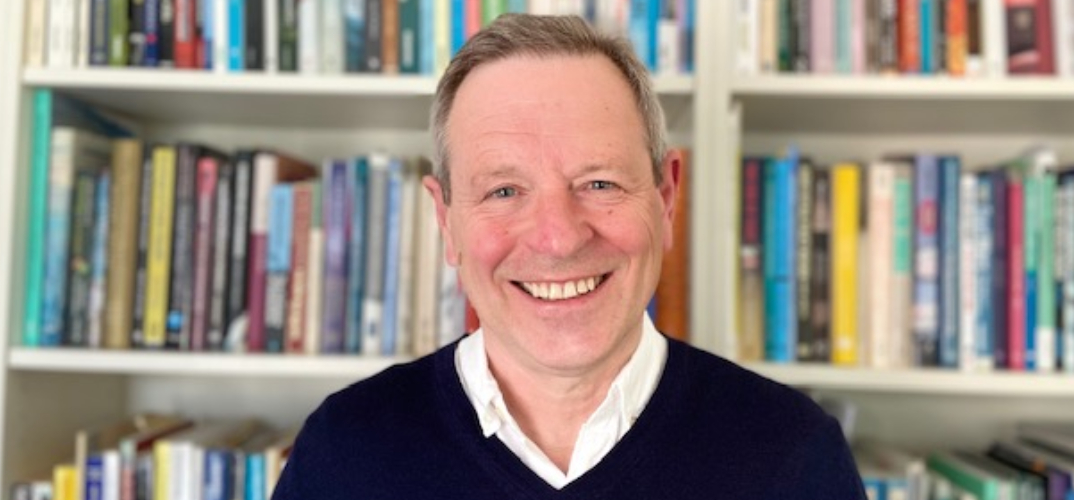 22 September 2021
Professor David Barling has been appointed as one of only 21 Clean Growth Leadership Network Fellows.
The network of Fellows brings together political, diplomatic, civil society and business leaders with the collective aim of advancing sustainable economic growth and protecting the planet. Notable Fellows include Baroness Kate Parminter, Lord Stern of Brentford, and Lord Deben, Chairman of the Committee on Climate Change.
As Director of the Centre for Agriculture, Food and Environmental Management Research at the University of Hertfordshire, Professor Barling's research aims to promote food security and sustainable food sources for all in society. His work also explores the scope and impact of food policy, and the political economy of food and agriculture.
Professor David Barling said: "It's a privilege to have been invited to become a Clean Growth Leadership Network Fellow. As the climate crisis continues to threaten the world's food supply, it's vital that we bring together expertise in this space to help tackle the challenges we face now and in the future. Only then will we be able to work towards a prosperous future and ensure people have access to healthy and sustainable food."