University of Hertfordshire graduates win prestigious UK video game awards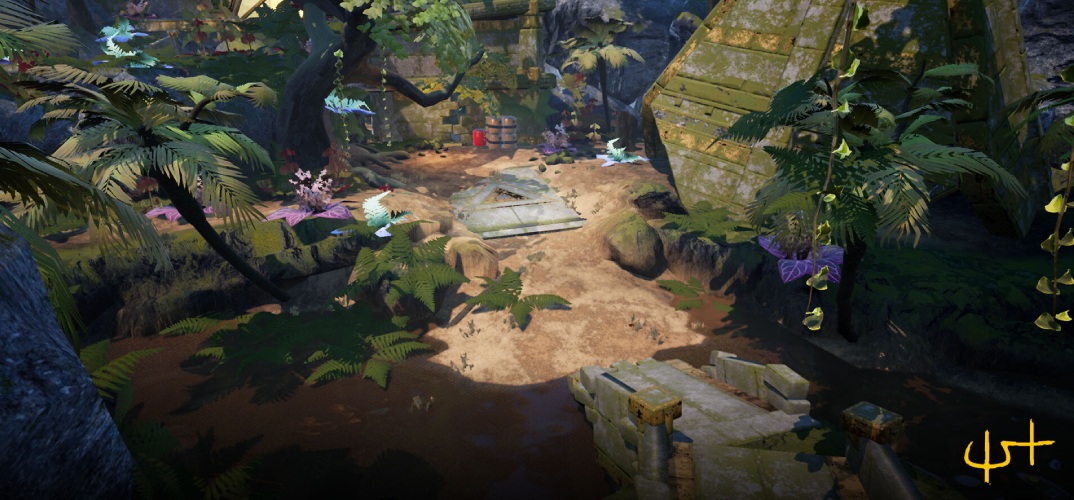 23 September 2021
Two University of Hertfordshire graduates and a postgraduate student have been awarded 'Graduate of the Year' and 'Postgraduate of the Year' by TIGA, as the video game trade association announced the shortlist for their national education awards.
The 'Graduate of the Year' and 'Postgraduate of the Year' awards are given to 30 of the UK's best graduates and postgraduate students in gaming. This year's winners from the University of Hertfordshire are:
Will Murray (Graduate of the Year)
Lois Starkey (Graduate of the Year)
Makhosethu Sibanda (Postgraduate of the Year)
BA (Hons) 3D Games Art and Design graduates Will and Lois are also shortlisted for the 'Outstanding TIGA Graduate: Artist' award, and MA Games Art and Design student Makhosethu is shortlisted for 'Outstanding TIGA-Postgraduate of the Year'. Neil Gallagher, Senior Lecturer at University, is shortlisted for the 'Excellence in Games Research' award, while the University is shortlisted for 'Innovative Teaching'. The winners will be announced at a virtual ceremony on 22 October.
Phil Healey, Dean of the School of Creative Arts at the University of Hertfordshire, said: "We're really chuffed that, yet again, our amazing students and staff have been recognised in this year's TIGA awards. This, coupled with our ranking in the 2021 Rookies as the UK's Best Creative Media and Entertainment University, is a testament to our hard-working creative students, their stunning work and the world-class teaching we provide at Herts."
Dr Richard Wilson OBE, TIGA CEO, said: "The TIGA 'Graduate of the Year' programme is designed to promote, celebrate and recognise excellence in education. Each graduate has demonstrated excellent work and has the potential to go very far in the video games industry. Congratulations to all of our TIGA Graduates and Postgraduates.

"We would also like to compliment all of our TIGA accredited universities for delivering excellence in education and nominating such terrific students for the TIGA Graduate of the Year programme."
Visit our website to find out more about our Creative Arts courses.