University of Hertfordshire crowned top animation and games school in the UK, according to latest Rookies rankings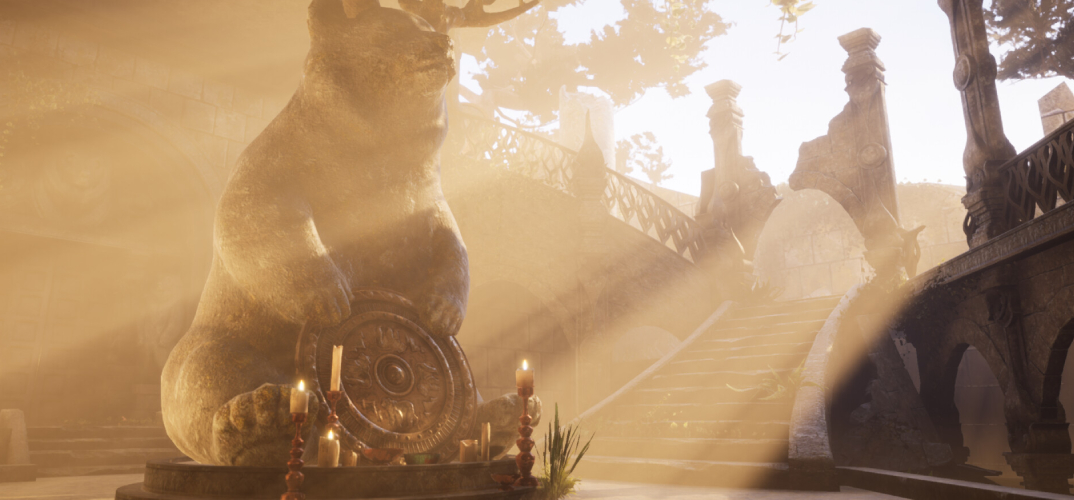 5 October 2021
The Rookies has announced their annual top 50 creative media and entertainment schools and colleges in the world, and the University of Hertfordshire is ranked 1st in the UK (22nd in the world) for the second year in a row.
The Rookies is a community for non-professional digital artists. Their annual rankings are the world's most prestigious for institutions that prepare artists for careers in creative media and entertainment. They are calculated on the quality of student portfolios submitted from each institution, which can include video or still examples of their work.
In the latest Rookies rankings, the University of Hertfordshire is also:
Best 2D animation school in the UK (2nd in the world)
1st in the UK for production excellence in 2D animation (7th in the world)
2nd best game design and development school in the UK (12th in the world)
The University of Hertfordshire's success can be attributed to its high-quality creative courses and teaching, delivered by experienced lecturers, researchers and industry experts who work in collaboration with industry partners, including Warner Brothers, Sega and Elstree Studios. Students study and learn in a vibrant and artistic community, with regular exhibitions, events and screenings taking place on campus, and have access to state-of-the-art facilities and design studios.
Phil Healey, Dean of the School of Creative Arts at the University of Hertfordshire, said: "It has been an exciting few weeks for animation and games in the School of Creative Arts, following our success in the TIGA Awards and now coupled with this year's Rookies rankings. It is a testament to our hard-working students and the world-class teaching colleagues provide at Herts. Our diverse and dedicated students produce breath-taking work and we're proud to see so many of our graduates working across the industry, including for leading global creative organisations like Disney and Nintendo."
Visit the University of Hertfordshire's website to find out more about our creative courses.
Pictured: work by BA (Hons) 3D Games Art & Design graduate Lisa Blackwell.