University of Hertfordshire confirms its commitment to supporting the career development of researchers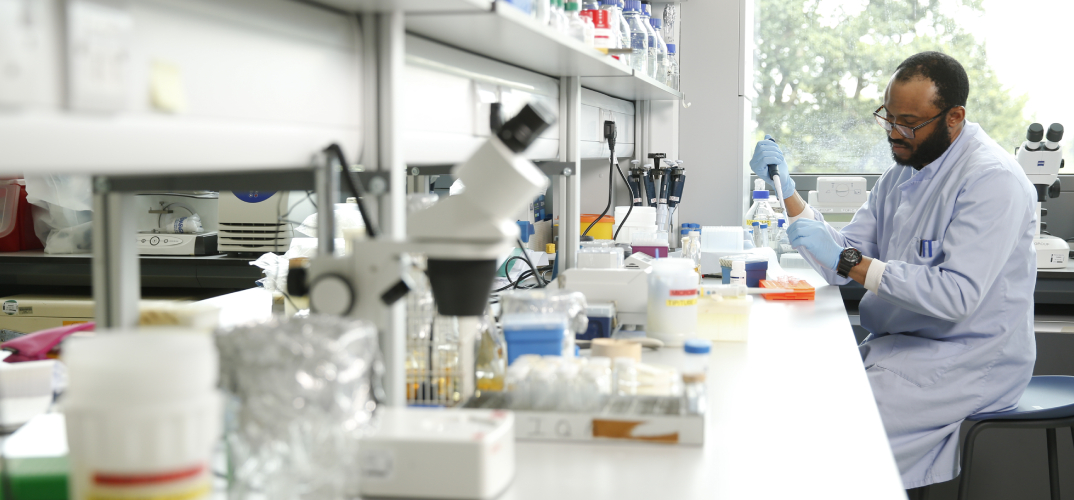 12 January 2021
The University of Hertfordshire has confirmed its commitment, which started in 2010, to the revised Concordat to Support the Career Development of Researchers published in September 2019. This is an agreement between funders and employers of research staff to improve the employment and support for researchers and research careers in UK higher education.
By confirming its commitment to the revised Concordat with a letter from the University Vice-Chancellor, Professor Quintin McKellar, the University has agreed to adopt and embed three clear principles around environment and culture, employment, and professional and career development. These principles include recognition of the value and importance of researchers developing and delivering world-class research, providing more security of employment and progression and promotion opportunities for researchers, and promoting equality and diversity in all aspects of the recruitment and career management of researchers.
The Concordat is led by Vitae, a non-profit organisation funded by Research Councils UK, who support the professional development of researchers as they strive for research excellence, innovation, and impact.