Two University experts announced as assessment panel members for REF2021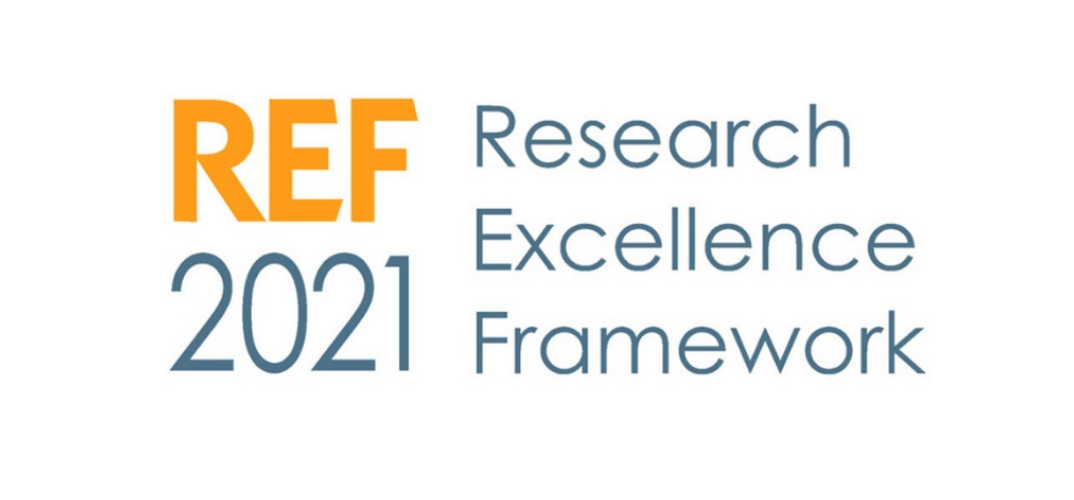 5 February 2021
Two experts from the University of Hertfordshire have been announced as new assessment panel members in the Research Excellence Framework (REF) 2021. These distinguished appointments recognise the University's standing in the UK research community and our national reputation for research excellence.
Professor Ranjeet Sokhi, Professor of Atmospheric Physics, has been appointed to the Earth Sciences and Environmental Sciences Sub-Panel. He said "It's an honour to serve on the Sub Panel 7 and contribute to the REF 2021 activities. In particular, it gives me an opportunity to perform public service on such an important platform."
Dr. Catherine Manthorpe, Head of the Research Office and operational lead for the University's REF2021 submission, has been appointed to the Business and Management Sub-Panel as an Impact Assessor. Dr. Manthorpe said "I am delighted to be appointed to the Business and Management Panel as an Impact Assessor and have the opportunity to contribute to the critical evaluation of research impact."
Professor Sokhi and Dr. Manthorpe join Professor Jonathan Morris, special advisor to the PVC Research and Enterprise, who has served on the History Sub-Panel since his appointment in 2017. Professor Morris said: "I'm looking forward to being joined by two such outstanding colleagues in the next critical assessment stages of the REF. It's great to see the University's research excellence being recognised across the sector."
The Research Excellence Framework (REF) is an internationally recognised system for assessing the quality of research in UK Higher Education Institutions (HEIs). The primary purpose of the REF is to produce assessment outcomes for each submission made by institutions to inform the selective allocation of grant funding from the UK funding bodies; accountability for public investment in research; and, benchmarking information and reputational yardsticks.
Professor John Senior, Pro Vice-Chancellor (Research and Enterprise) stated "I am extremely pleased that Dr. Manthorpe and Professor Sokhi have both been appointed to REF2021 sub-panels following on from the earlier appointment of Professor Morris as they both have extensive expertise and experience to carry out these demanding roles, which was recognised by their nominating organisations. Dr. Manthorpe was nominated as an impact assessor by the National Coordinating Centre for Public engagement (NCCPE) while Professor Sokhi was nominated as a full panel member by the Research and Enterprise Network for Universities (RENU); indicating that our University research profile continues to grow and be acknowledged.''
More information about the REF panel and sub-panel memberships can be found on the REF website.