Transforming UK food systems: Herts academics publish new policy toolbox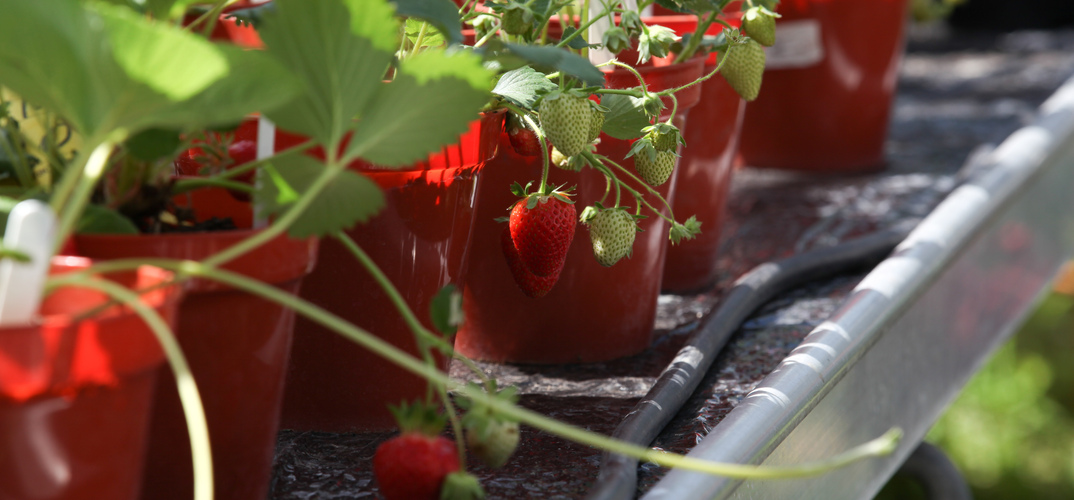 15 October 2021
Two academics from the University of Hertfordshire have authored a new report to help guide policy makers and practitioners in creating a healthier, fairer and more sustainable food system.
The analysis aims to inspire bold, innovative food policies, and follows the call to action at last month's UN Food Systems Summit.
The new 'toolbox', released today in advance of World Food Day, was produced for the UKRI Transforming UK Food Systems Programme, a £47.5M research programme led by the Global Food Security programme.
Inspiring bold, innovative policy
The report maps a range of policy levers and analyses the way they can interact, to support cross-system conversations, research and action around food systems. It also presents a case study that implements and shows the benefits of the approach.
Dr Kelly Parsons, lead author of the reports and research fellow in the University of Hertfordshire's Food Systems & Policy Research Group, explains: "By mapping out policy levers in the form of a food systems transformation policy toolbox, and illustrating how different levers can enable or constrain one another, we aim to support would-be transformers – be they policymakers, researchers, or other practitioners – and inspire bold innovative policy design to create healthier, more sustainable and fairer food systems".
Professor David Barling, co-author of the reports and head of the Centre for Agriculture, Food and Environmental Management Research at the University of Hertfordshire said: "This year's World Food Day will echo the recent UN Food Systems Summit's call for action, to transform the way the world produces and consumes food. These reports offer guidance and tools for those looking to respond to these calls through policy".
Responding to calls for action
Guy Poppy, Director of the Transforming UK Food Systems programme, said: "The food system is complex and so is the policy environment surrounding it. This important analysis of policies and policy-owners offers insight into what needs considering/changing if we are to transform the UK food system for healthy people and a healthy environment.
"This consideration of successful policies from across the world begins to offer insights into what might be possible, and what may work, as we move to ensure the food system helps address climate change, health inequalities and improve the environment – each one being a significant challenge. Dr Kelly Parsons and Prof David Barling have produced an excellent analysis and interpretation based on their significant experience in the field of food policy".
The full report can be found on the Global Food Security programme website here.