The University of Hertfordshire's partner CIEA launches teacher assessment support programme for 2021 student qualifications in Northern Ireland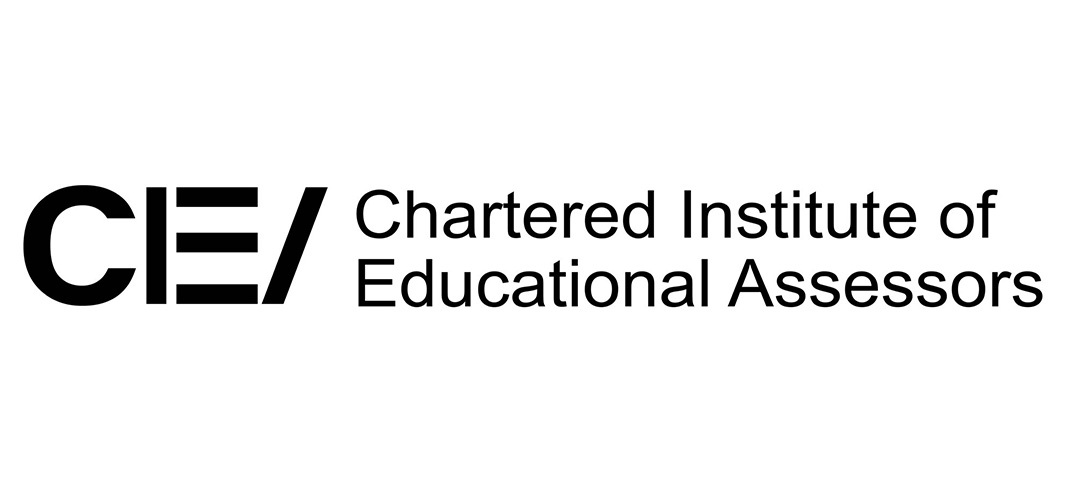 30 March 2021
The University of Hertfordshire and it's partner the Chartered Institute of Educational Assessors (CIEA) are working in partnership with the Council for the Curriculum, Examinations and Assessment (CCEA) to offer schools and colleges in Northern Ireland support to help prepare over 700 teachers and lecturers for their role in determining students' grades for the summer 2021 GCSE and A Level qualification.
The CIEA is delivering the bespoke 'CCEA Assessment Support Programme' as a flexible online course that is designed to develop a broader understanding of key aspects of assessment that will help teachers, lecturers and examiners to develop a shared understanding of the awarding of grades process for 2021. The programme has been specifically designed to help schools, colleges and exam boards to tackle the challenges of key assessment issues in summer 2021.
Last December, it was announced that there would be no written examinations and other external assessments for GCSEs, A Levels, and other vocational and technical qualifications this year. Teachers, assessors and lecturers, therefore, are required to assess their students' performance to determine the grades that are to be awarded this summer.
Given that time is tight for schools, colleges and exam boards to put in place effective assessment systems, it is essential to have a robust, balanced and quality assured internal and external assessment system in place to ensure quality, fairness and consistency of assessments for the benefit of students and end users of qualifications such as universities and employers. It is equally important to prove the credibility and trustworthiness of teachers' assessments to build confidence and support from their parents and the wider public.
Alison McCree, Director of the CIEA at the University of Hertfordshire, said: "It has been a pleasure working with CCEA to deliver the Assessment Support Programme over the past six weeks, and a real privilege working with such enthusiastic and dedicated teachers and examiners. The programme is designed to support the development of good practice in assessment and meet the needs of teachers and examiners in Northern Ireland as they tackle the challenges of the next few months in determining students' grades following the cancellation of exams. The programme is also relevant to colleagues in the other home countries as they prepare for awarding 2021 and beyond."
Simon Sharp, Chair of the CIEA, commented: "This is a very important development for the CIEA. The content of the programme has been agreed in collaboration with the CCEA, reflecting good practice in assessment and meeting the needs of teachers in Northern Ireland. It is designed to be as accessible and flexible as possible and forms an optional part of the overall support that the CCEA is offering to its schools. We hope teachers will find it helpful in preparing them for their role in the awarding of grades this summer."
Michael McAuley, Business Manager, Qualifications at the CCEA added: "The CCEA has worked with CIEA on a number of smaller projects in recent years, but the development of the Assessment Support Programme has been our most ambitious. From the outset CIEA were keen to fully understand our requirements and worked closely with us to ensure the programme for school leaders met our needs and those of the participants. Throughout the programme, the CIEA have been very keen to offer advice and support to school leaders on key areas of assessment, such as the validity chain, standardisation and moderation, and using data, either through the weekly live sessions or online message boards. Course leaders were also keen to share examples of best practice and encourage participants to share the various approaches they were adopting to address different challenges faced by schools this year in the absence of examinations."
The Chartered Institute of Educational Assessors (CIEA) is a growing, independent, professional membership organisation set up to improve and maintain quality standards of educational assessment. The CIEA achieve this by: maintaining a national Continuous Professional Development Framework; setting standards of conduct through a binding Code of Practice; training and accrediting the most experienced assessors as Chartered Educational Assessors; and providing specialist, high-quality training for individuals and organisations. Their members include teachers, examiners, school and college leaders, academics, awarding organisations, and people responsible for professional development in diverse sectors including finance, health and land management. The University of Hertfordshire has supported the CIEA over the last five years and the two organisations have recently entered into a new five-year partnership to carry forward the development of high-quality assessment in all sectors of education and training.
Get in touch with the CIEA to find out more about their bespoke assessor courses
Find out how book onto a scheduled CIEA assessor course
Find out more about the CIEA here