Thank you to our supporters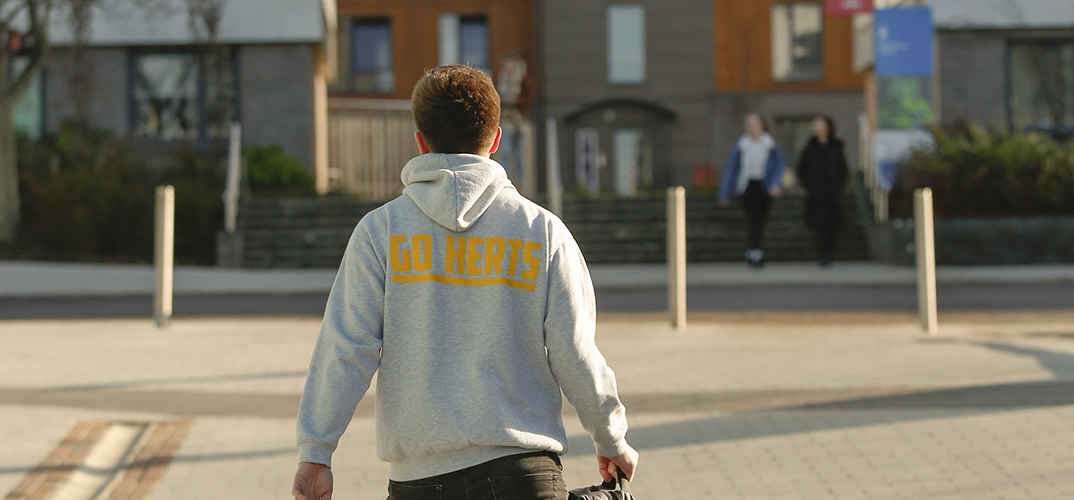 30 June 2021
We are grateful to all our alumni who, together with current and former staff, have donated over £9,000 to the University Student Trust Fund in response to the Students' Winter Appeal to help our students through the pandemic.
Students were able to apply for bursaries of up to £300 to help bridge the financial gap they faced.

The key challenge faced by our students was the loss of their part-time jobs. When the pandemic and lockdown struck, students faced significant financial difficulties as they lost vital income from work. This income was not only needed to support themselves, but many students have further caring responsibilities for their family or children.

Your donations make such a difference to our students and have reduced their financial and emotional stress during this unprecedented period. One student said, "receiving the bursary allowed me to concentrate on studying for my exams and not worry too much about finances." Another student was emotive in their response saying, "I thank the team for being there for me during these difficult times. I can't express in words how much your team has done."
Thank you so much to all of you who helped and made a real difference to our students.
If you are interested in finding out more about helping our students please visit the University Student Trust Fund page.