Race Equality Charter Bronze Award for the University of Hertfordshire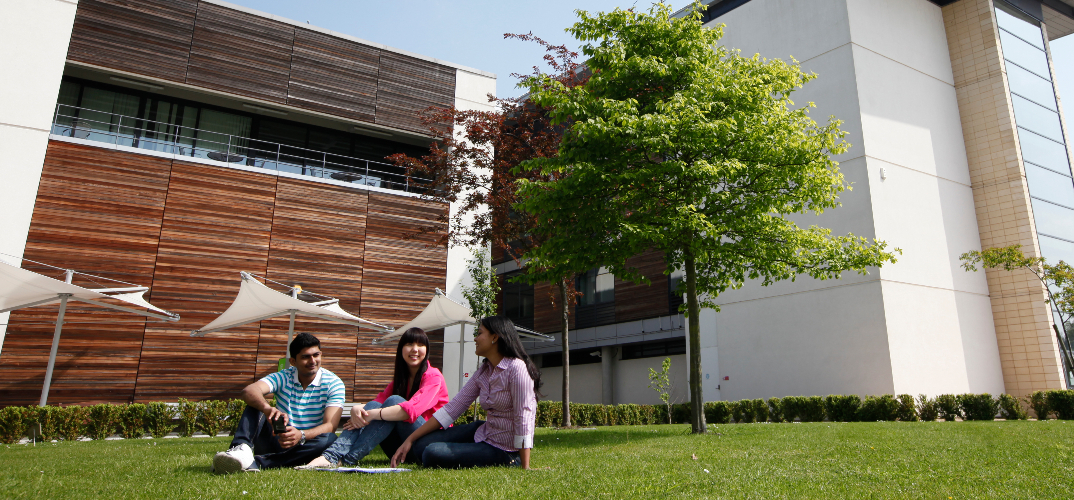 26 August 2021
The University of Hertfordshire has been recognised with a Race Equality Charter (REC) Bronze award for its progression to advance race equality in higher education.
The mission of Advance HE's Race Equality Charter is to improve the representation, experience, progression and success of Black, Asian and minority ethnic staff and students within higher education. It provides a rigorous and robust framework through which institutions work to critically reflect and act on institutional and cultural barriers standing in the way of the progression and success of Black, Asian and minority ethnic staff and students.
There are currently 91 institutional REC members and 21 Bronze awards. Today Advance HE has announced three new Bronze awards, with the University of Lincoln and Abertay University recognised alongside Hertfordshire.
With a community where 60% of students and 19% of staff (above average for the sector) are from ethnically diverse communities, the University of Hertfordshire is clear on its need to address structural and institutional disadvantages and create an inclusive culture.
Equality, diversity and inclusion is now embedded in decision-making across the university, to better understand the perspectives of our diverse community and respond to their needs. This includes ED&I teams and Race Equality Champions across all departments; a strategic ED&I board; and ED&I targets built into all staff development plans.
New programmes such as the BAME Student Advocates (BSAs) have been key in enhancing partnerships between students and staff, and changing the conversation about racial equality at the University.
The dedicated BAME Student Success Working Group recently won Advance HE's Collaborative Award for Teaching Excellence, for its work to reduce the BAME awarding gap – one of the University's strategic objectives. Despite the challenges and disruption of the pandemic, the awarding gap was reduced in all but one School during 2019-20, and the University aims to achieve a 50% reduction overall by July 2025.
Sharon Harrison-Barker, Secretary & Registrar, University of Hertfordshire, said,
"We're delighted to receive the REC Bronze Award. It is testimony to the hard work and dedication of staff across the University, who continue to strive for equality and inclusivity in all aspects of our work.
"At the University of Hertfordshire we are a proudly diverse community, and as such we have a responsibility to create an environment where everyone, from all backgrounds, can thrive. We are committed to continuing the challenging conversations, tackling structural inequalities, and investing in the necessary resources to further advance this vital work."
Dr Arun Verma, Head of REC at Advance HE, said,
"I'm incredibly excited to see three institutions awarded a Bronze award, demonstrating they have robust foundations to eliminating racial inequalities. We look forward to supporting the University of Lincoln, Abertay University and the University of Hertfordshire progress their bold and ambitious race equality action plans as they advance equality, diversity and inclusion in their institutions."