Quarter of people struggle with lockdown easing as we face the 'new normal'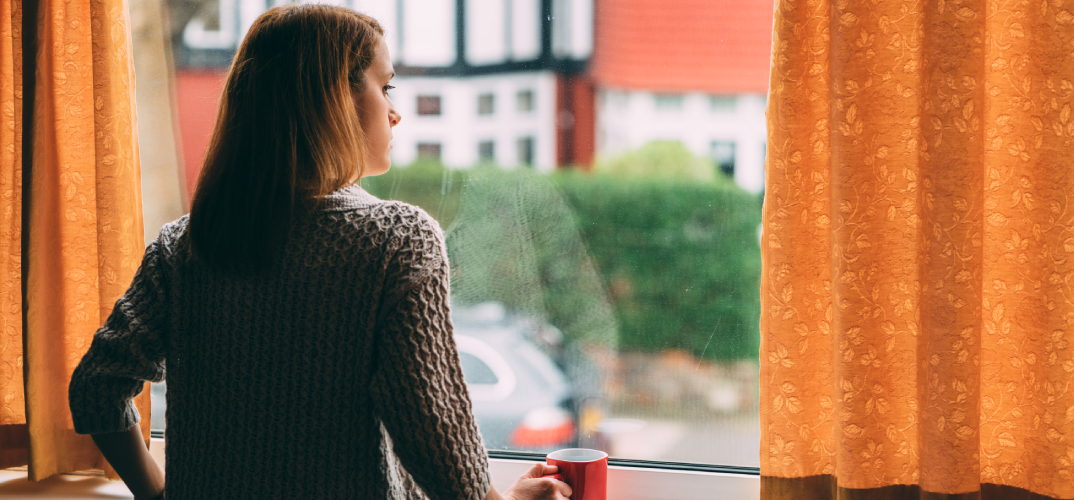 8 July 2021
One-in-four people (25%) experienced 'significant difficulties' with their mental health when national lockdown restrictions eased last summer, according to new research led by the University of Hertfordshire. Although many will welcome the lifting of restrictions, these findings have led to concerns that a significant number of people will struggle to cope when they ease in England on 19 July.
Published in the Journal of Psychiatric Research, the study also found that those with a history of mental disorder (30% of the participants surveyed) were disproportionately affected.
The research, conducted in partnership with the University of Cambridge and University of Bologna in Italy, is the first to explore the impact of lockdown easing on mental health. The researchers hope that these findings will encourage local authorities to make tailored mental health support and signposting available for those most vulnerable.
Those who found it difficult to adjust were influenced by heightened levels of depression, stress and anxiety. Obsessive-compulsive symptoms or rigid, perfectionist personality traits – which 20% of the population have – also predict poor adjustment, even if the individual has not been diagnosed with a mental health disorder before.
The lifting of restrictions could also lead to an increase in the number of people seeking mental health treatment and support. For example, 20% of the participants without a prior mental health diagnosis now exceed the diagnostic screening threshold for obsessive-compulsive disorder.
Naomi Fineberg, Principal Investigator and Professor of Psychiatry at the University of Hertfordshire, said: "It can be assumed that the lifting of lockdown restrictions is a universally positive experience, bringing benefits for our mental health. Although many people are celebrating the news that all restrictions will soon lift in England, there is still a significant portion of the population that will find these changes difficult, particularly those with an existing mental health condition. It is vital that local authorities and health officials take proactive steps now to protect those most at risk and enhance mental health provision to meet the likely increased demand."
Participants were surveyed between July and November last year when summer lockdown restrictions were eased, and they were asked to self-evaluate how well they adjusted to the changes.