Prospective students still set on university, but Covid safety is a key factor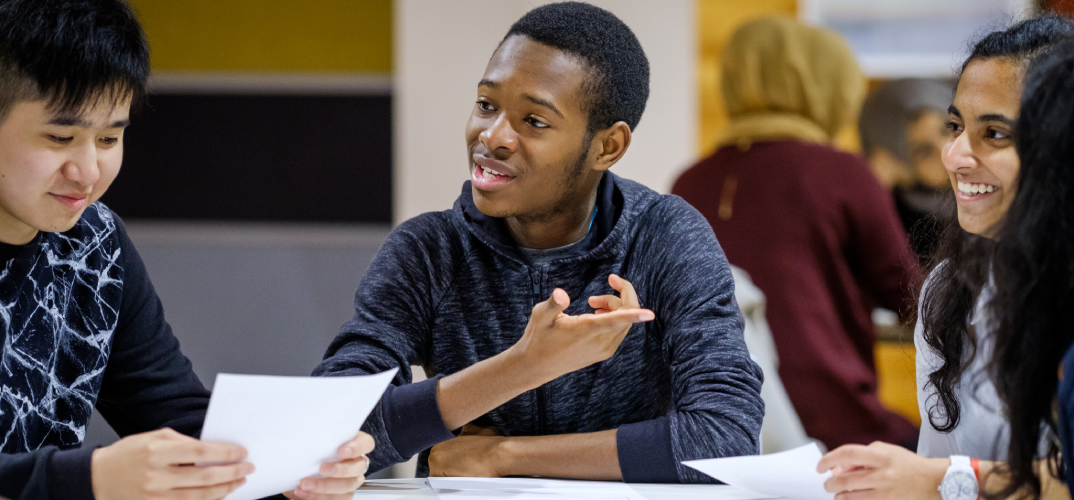 9 August 2021
A survey of prospective undergraduates by the University of Hertfordshire found almost three-quarters are sticking to their decisions about university despite the pandemic
Two thirds (66%) of young people view Covid safety measures as an important factor in deciding which university to attend
Only 40% of students want to move into university accommodation away from home, as many opt to commute or move into student digs closer to home
Universities offer additional support this year as students prepare for life on campus after 18 months of disruption to studies
As students across the country receive A-level and BTEC results, new research among prospective undergraduate students this summer demonstrates there remains a strong appetite for higher education.
Following record numbers of UCAS applications this year, new data from the University of Hertfordshire's survey of over 1000 prospective undergraduate students across the UK shows that 74% have not changed their decision about going to university during the pandemic, despite the upheaval of the past 18 months.
However, health and safety is now a priority, with 66% of survey respondents stating that Covid-19 safety measures were important to them when considering which universities to apply for.
While four in ten (40%) prospective students still plan to move into university accommodation away from home, many prospective first year university students are considering commuting to university.
18% want to remain living at home while they study for their degree, one in five (21%) want to live in student accommodation that's close to home and another one in five (21%) remain undecided about where they want to live while they're at university.
For those considering living at home while they study, good transport links (38%) and good technology support (37%) are key factors when choosing a university.
From the cancellation of exams to hopes of gap year adventures dashed by travel restrictions, young people have faced a lot of disruption to their plans. After losing out on much of their usual school routines, many new students will be looking to their universities for additional support to help them settle into university life.
At the University of Hertfordshire, staff are looking forward to welcoming students back to the full campus experience. Deputy Vice-Chancellor Professor Matthew Weait commented: "We're delighted to welcome a new cohort of students to our campus in the autumn term. We'll be holding as much of our teaching and learning as possible on campus, while keeping students safe. Our facilities will re-open fully for all students, whether they chose to live in student accommodation on campus or commute using the excellent transport connections.
"The last 18 months have presented enormous challenges for young people, so we'll be offering additional support to new students, including an enhanced personal tutor programme to give students individual guidance; extra resources on how to prepare for academic study in Higher Education; a mix of in-person and online activities to help students get to know each other; and additional mental health and wellbeing support, including a 24/7 hotline. Our Student Union also runs a Buddy Scheme to help students settle into university life.
"We're also offering extra digital capability sessions, so students get the most out of digital learning resources. Alongside in-person teaching, we're offering live and on-demand lectures online, giving students more agency and flexibility over when, where and how they learn."