Prestigious Fellowship awarded to Herts academic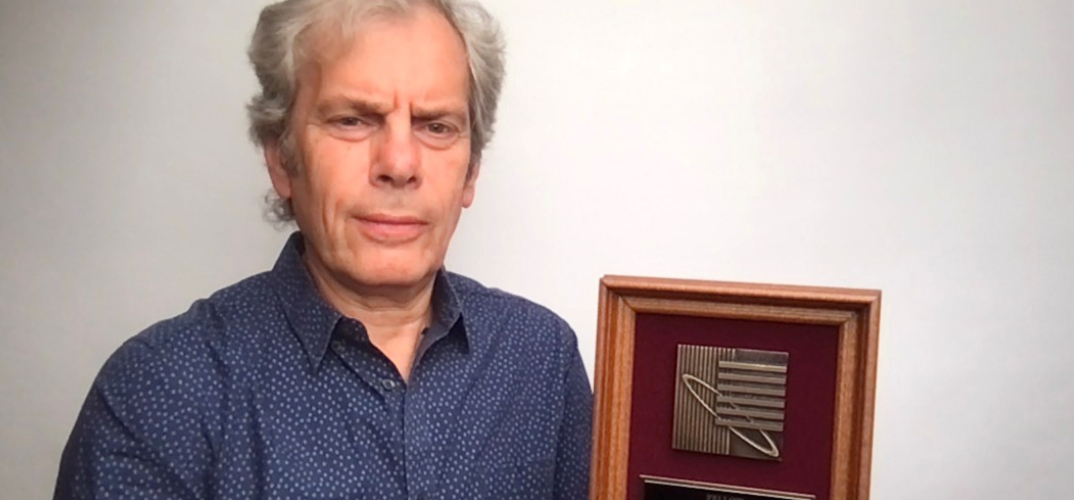 7 September 2021
Professor Ljubomir Jankovic has become a Fellow of the International Building Performance Simulation Association (IBPSA), given to individuals who have attained distinction in the field of building performance simulation.
A Professor of Advanced Building Design at the University of Hertfordshire's School of Creative Arts, Ljubomir's research has been praised by the IBPSA as "unusually distinctive" at a time when simulation is being used more in different aspects of building performance, including in Ljubomir's own work on net-zero design and the prevention of infection transmission in buildings.
Ljubomir is also Director of the Zero Carbon Lab and the Centre for Future Societies Research at the University. The Zero Carbon Lab combines design thinking and computer modelling methods to seek solutions to the toughest problems in the urban environment, and Centre for Future Societies Research focuses on sustainability, citizen equality, and societal challenges - with the aim of making our future world a better and more sustainable place to live in.
Professor Ljubomir Jankovic said: "Developing alternative, nature inspired methods for building simulations can often be met by scepticism. Becoming a Fellow is an endorsement of this alternative way of thinking, which has led to new and important developments in my and the team's research."
Ljubomir was recognised at IBPSA World Biennial Building Simulation 2021 Conference, held in Belgium at the beginning of September.