New University of Hertfordshire partnership to create instant opioid overdose tests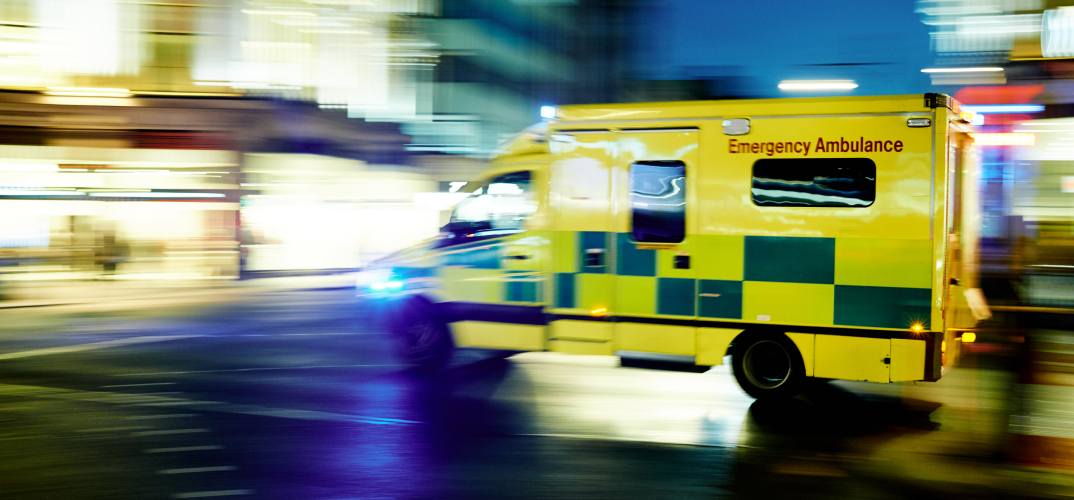 5 July 2021
The University of Hertfordshire has joined forces with Animal Free Research UK to develop a new rapid test that will immediately detect whether somebody is experiencing an opioid overdose, allowing first responders to deliver lifesaving treatment quicker.
Opioid misuse has been steadily increasing in the UK over the past decade. According to the Office for National Statistics, deaths from opiate poisoning in the UK have increased by 37% over the last ten years. Roughly 115,000 opioid prescriptions are written in the UK every day.
Existing tests for opioids are often inaccurate and need to be confirmed by a secondary laboratory test. They rely on antibodies made using laboratory animals, such as rabbits and mice, that act as a sensor which binds onto the opioid to detect it.
The project team will look to develop a new synthetic sensor that will make the test creation process more sustainable and avoid using animals. The team also intend that this animal-free approach will be used in the detection of other drugs and markers of disease, creating a future blueprint for academics and the wider industry.
Opioids, including codeine, morphine and methadone, are drugs often required to provide relief from serious, short-term pain. However, prolonged use may lead to drug dependence and addiction, even at therapeutic doses.
Dr Michael Cook, Senior Lecturer at the University of Hertfordshire and Principal Investigator of the study, said: "Widespread opioid use may only seem like a U.S. problem, but their usage has grown rapidly here too, leading to concerns that we may soon experience our own opioid epidemic in the UK. Unfortunately, it's likely we will see more people overdosing on these medications, which means that the rollout of rapid detection tests to help treat overdoses is vital. They will be able to give first responders, like paramedics, the information they need to provide quicker, appropriate lifesaving treatment."
The four-year Hertfordshire Knowledge Exchange Partnership (HKEP) project will be led by Dr Michael Cook alongside co-investigators Dr Stewart Kirton and Dr Jesus Calvo-Castro from the University of Hertfordshire. PhD student Niamh Haslett will also be working with Animal Free Research UK to develop a database that will help the industry and academics identify animal-free sources of antibodies.
Carla Owen, CEO of Animal Free Research UK, said: "The animal free opioid overdose testing kit and antibodies database will be world firsts and are examples of how pioneering, ethical methods are modernising medical research. These practical solutions will not only save the lives of humans and animals but also amplify the call to make animal free research the gold standard in UK labs."
The University of Hertfordshire has an excellent track record supporting organisations through funded research and development opportunities, including via HKEPs. For more information, visit the Enterprise Zone on the University's website.