New study to explore the holiday experiences of children with autism and their families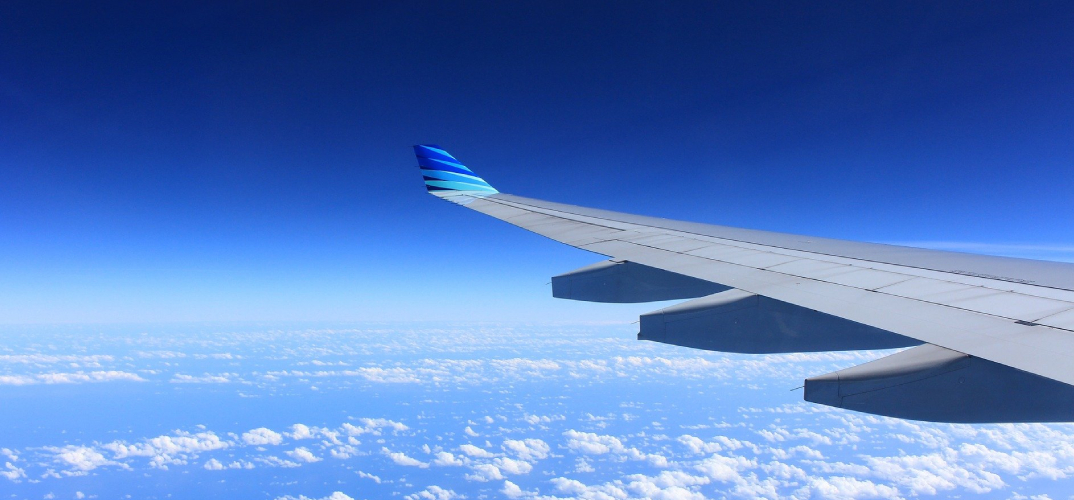 7 April 2021
A new study led by the University of Hertfordshire has been launched to investigate the holiday experiences of children with autism and their families, to help the tourism industry make holidays more accessible. The research team is now looking for families to take part in an online survey.
For many families, holidays are often a highlight of their year. But they can also be stressful experiences for children with autism and the family members that accompany them. Children with autism often need structure, and any change to a familiar routine could be very unsettling. However according to the American Autism Association, recreational and leisure activities can be hugely beneficial for children with autism, as it helps develop social skills, build relationships, and improves physical and mental health.
Most research into family holidays assumes that the family members are neurotypical, a term used for those who do not have a diagnosis of autism or any other developmental disorder. This new study will explore this under-researched area and the team aims to:
better understand the needs of families with children who have autism, prior to, during and after returning from holiday
understand how family memories of holidays can encourage bonding and socialising within a family unit
make recommendations to the tourism industry, for example airlines, hotels and holiday destinations, on how they could support improvements in the holiday experiences of families and children with autism.
Families with at least one child with autism (either diagnosed or undiagnosed), aged between four and 12-years-old can take part in the study. To do so they will need to complete an online survey, which closes on 30 April 2021.
Dr Allan Jepson, Principal Investigator of the study at the University of Hertfordshire, said: "Holidays are a fantastic experience for families, and everybody should have the chance to enjoy them. But they can be difficult for children with autism, who are used to structure and routine. Research in this area is limited and the tourism industry just doesn't have the information it needs to make holidays more widely accessible. We hope that by launching this study, families will have the opportunity to share their own holidaying experiences, and this will lead to a better holiday experience, not only for families but also for children with autism."
The study is being led by the University of Hertfordshire, in collaboration with Swansea University.