New study explores why we believe in the paranormal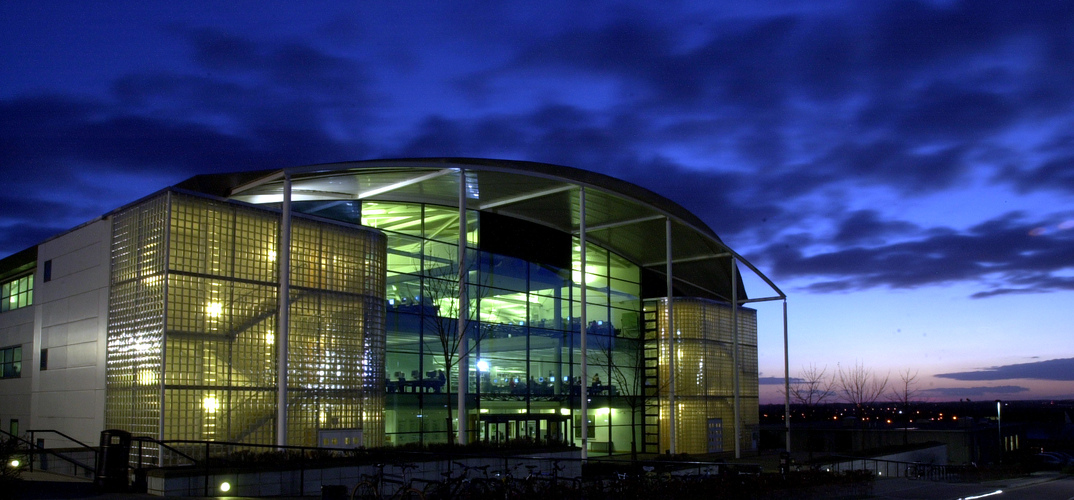 3 November 2021
A new study at the University of Hertfordshire aims to uncover why some people believe in paranormal activity more than others.
Lots of us have been seeking out some spooky fun recently for Hallowe'en – but have you ever experienced a paranormal phenomenon for real?
Researchers at the University of Hertfordshire are looking for people to come forward and share their strangest experiences, as they launch a study to better understand why some of us believe in the paranormal and others do not.
Professor of Neuropsychology Keith Laws, and PhD candidate Charlotte Dean, hope that their new research will uncover links between paranormal beliefs and the way we process memories of certain events.
Participants in the study will be asked to describe their memories of unusual events, and explain whether or not they believe the experience was caused by supernatural or paranormal activity.
While many studies have previously surveyed people about such experiences, this new study is notable for analysing not just the stories that people tell – but how they tell them.
Charlotte explains: "Many studies have assessed the extent to which people believe in the supernatural. But we think we're the first to look at people's memories in this way, to understand what underpins their belief in paranormal phenomena – why and how does the brain interpret an actual lived experience as a supernatural one?"
Keith added: "We're trying to move away from the idea that paranormal beliefs are linked to poor cognitive function, poor education or lack of critical thinking. A belief in the paranormal may actually be a good way for the brain to process a strange experience".
The online study will run until January. Anyone interested in joining the study can take part online at this link.