More awards success for the School of Creative Arts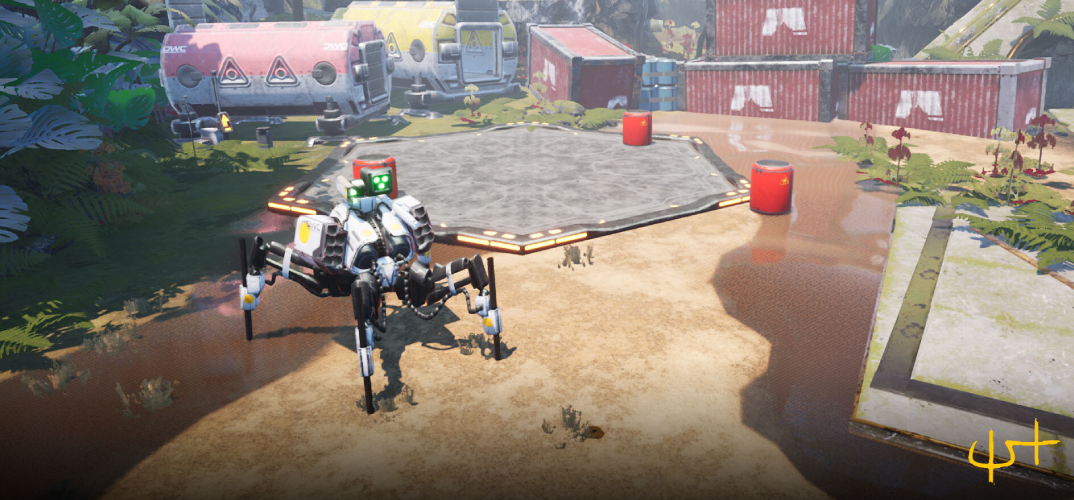 3 November 2021
The University of Hertfordshire's School of Creative Arts has picked up three accolades at this year's TIGA UK Games Education Awards.
TIGA, the trade association that represents the UK's video game industry, revealed the winners during a virtual ceremony held at the end of October. Their national awards recognise outstanding students, education providers and best practice.
The University of Hertfordshire won three awards on the night, including:
Outstanding TIGA Graduate Artist, won by Lois Starkey
Outstanding TIGA-Postgraduate of the Year, won by Makhosethu Sibanda
The Creative Assembly Best Student Game for Crypt by Will Murray.
Senior Lecturer Neil Gallagher was also shortlisted for the Excellence in Games Research award, while the University was shortlisted for the Innovative Teaching award.
Graduates Lois Starkey and Will Murray, and postgraduate student Makhosethu Sibanda, were awarded Graduate of the Year and Postgraduate of the Year when TIGA announced their awards shortlisting in September. These awards are given to 30 of the UK's best graduates and postgraduate students in gaming.
This latest success for the School of Creative Arts follows a strong performance in The Rookies' rankings, published at the beginning of October. The University of Hertfordshire has been ranked the best creative media and entertainment school in the UK for the second year in a row by them.
The University's recent success can be attributed to its high-quality creative courses and teaching, delivered by experienced lecturers, researchers and industry experts who work in collaboration with industry partners. Students study and learn in a vibrant and artistic community, with regular exhibitions, events and screenings taking place on campus, and have access to state-of-the-art facilities and design studios.
Phil Healey, Dean of the School of Creative Arts at the University of Hertfordshire, said: "Yet more reasons to celebrate our fantastic students and the world-class teaching we provide at Herts. Our students create outstanding work of the highest quality, and we're delighted to see so many of them go on to successful careers in industry, working for creative giants like Sega and Nintendo. Congratulations to all the amazing winners and nominees."
Dr Richard Wilson OBE, TIGA CEO, said: "The TIGA UK Games Education Awards are all about promoting excellence: excellent students, excellent universities and excellent educational practices. Congratulations to all our fantastic finalists and especially to our wonderful winners."
Visit the University of Hertfordshire's website to find out more about our creative courses.
Pictured: a screenshot from Crypt by Will Murray.