Government action still urgently required to prevent malnutrition amongst older adults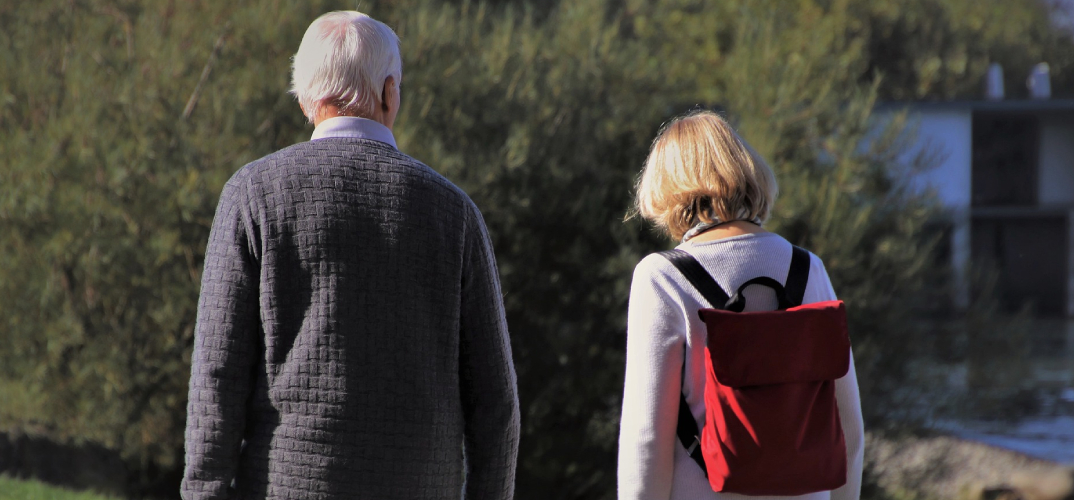 24 January 2021
This letter was published to Ministers in January 2021.
The Malnutrition Awareness and Prevention Network (MAPN) and British Dietetic Association (BDA) wrote to you in June 2020 to highlight our serious concern that the UK faces a perfect storm for increased malnutrition due to COVID-19.
We are grateful for the responses from Victoria Prentice MP in October 2020, and Jo Churchill MP in January 2021, although neither addressed all of our concerns. Since then, things have worsened considerably as the second wave exceeds the first, alongside other winter pressures and impacts on the cost of living due to Brexit. We no longer face a perfect storm; we are in it.
Malnutrition will have been increasing older people's risk from COVID-19, reducing quality of life and increasing risk of other complications such as falls. As we hopefully begin to see COVID-19 brought under control by lockdown and then the vaccination programme, the impacts of malnutrition will remain. The government is rightly concentrating on support for Long Covid patients, but we must also consider the wider health impacts of this pandemic. Long after we have beaten the virus, the NHS, care homes and communities will be dealing with the consequences of malnutrition, especially amongst older people, unless we take action now.
All the elements of our call to action in June 2020 remain important, but we would emphasise some key steps we believe the government can take to address this growing but underrecognised crisis:
Provide ring-fenced additional funding for local authorities (beyond the Local authority Emergency Assistance Grant) to ensure the over-65s have access to food, including meals on wheels services, as a strategy to prevent malnutrition.
Targeted population-based action to prevent malnutrition from food insecurity/poverty including increased welfare benefits and long-term support for measures such as school holiday hunger initiatives.
Put a spotlight on the importance of good nutrition in older and at-risk groups via a funded national campaign akin to that for obesity.
Urgently implement the findings of the Independent Hospital Food Review as a means to support appropriate early hospital discharges though improved recovery.
Recognise, promote and prioritise nutrition in all NHS Rehabilitation Pathways to support recovery from both COVID-19 and other conditions.
MAPN and BDA representatives would be keen to meet with you to discuss all these matters in more detail. As a collective of predominately Registered Dietitians and Registered Nutritionists we stand ready to implement these actions collectively. Malnutrition was sadly an issue long before COVID-19, but we have an opportunity to change that as we aim to "build back better" and fairer.