Local businesses receive over 1,000 hours of free support during the pandemic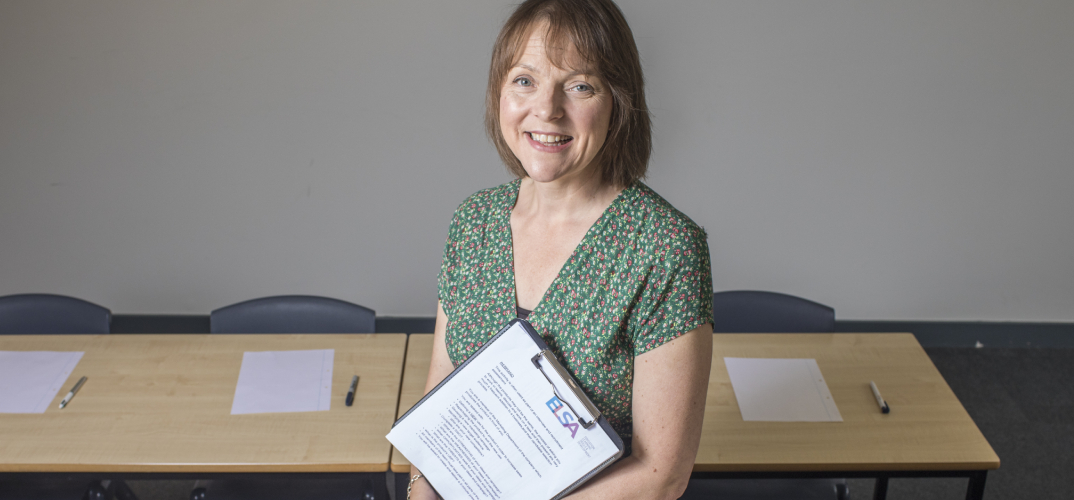 28 July 2021
Hertfordshire businesses that have struggled to cope during the pandemic have been given over 1,000 hours of free and confidential 1-2-1 business support through the Volunteer Business Support Scheme (VBSS), which has now been extended until the end of the year.
The scheme was launched in July last year to provide urgent help as the economy slowed and demand reduced. It matches entrepreneurs with one of 70+ expert volunteer business mentors, providing them with a critical friend who has experience of the same sector or challenge they are facing.
Due to the success and regional impact of the scheme it has been extended until the end of November, and will continue to support local businesses following the easing of lockdown restrictions and after the national furlough scheme ends in September.
Jane Shipley's business, ELSA Next Generation, delivers bespoke education programmes across the UK. The business found itself in crisis when the pandemic struck in March 2020. Without access to schools, it had lost all future business opportunities. Jane signed up to VBSS and was paired with mentor Roma Bhowmick, a strategist, leadership and change consultant and visiting lecturer at Hertfordshire Business School.
Roma and Jane held regular 1-2-1 video calls, where they discussed ways to improve the business model and help the company get back on its feet. Through her contacts, Roma was able to find new business opportunities for Jane and she also signposted her to additional support at the University and through the Growth Hub. ELSA Next Generation has not only managed to navigate the challenges presented by the pandemic but is now in a much stronger position than it was a year ago. The business has been able to diversify its services, reach out to new customers and increase its turnover with Roma's help.
Jane said: "Roma brings a completely different perspective to my ideas, and she has been a fantastic addition to my working week. Not only is she a wonderful mentor, but she has become a great friend. I have already recommended the scheme to 10 other businesses that need this vital support."
Yanina Aubrey-Gimenez, Head of Business Services at the University of Hertfordshire, said: "It's been a tough time for businesses, but as national restrictions have eased the future is certainly brighter. This scheme has not only provided vital support for Hertfordshire businesses during this challenging period, but what we have learnt through it has allowed us to build on our existing portfolio of businesses support and strengthen our collaboration with key partners, including the Hertfordshire Local Enterprise Partnership and Hertfordshire Growth Hub. The extension of the scheme will enable us to support even more local business at this critical time, where they will be looking to capitalize on the opportunities available now that national restrictions have been lifted."
Sian Ryan, Head of Service at Hertfordshire Growth Hub, said: "As the central point of access to business support in the county, we're delighted to be able to offer this vital support. It's fantastic that we've been able to extend the scheme, meaning hundreds more businesses can benefit from our network of experienced volunteers."
Nitin Dahad, Chair of Hertfordshire LEP's Enterprise and Innovation Board, said: "The Volunteer Business Support Scheme has provided a great many Hertfordshire SMEs with an invaluable pillar of support during a critical time. With each new stage of the pandemic presenting its own complex set of challenges, it is vital that we continue to provide the guidance businesses need to be able to pivot, thrive and contribute to the local economy. To that end, we are pleased to be able to extend the scheme to November to enable more businesses to reap the benefits."