Hertfordshire Sports Village ranked one of best companies to work for in the UK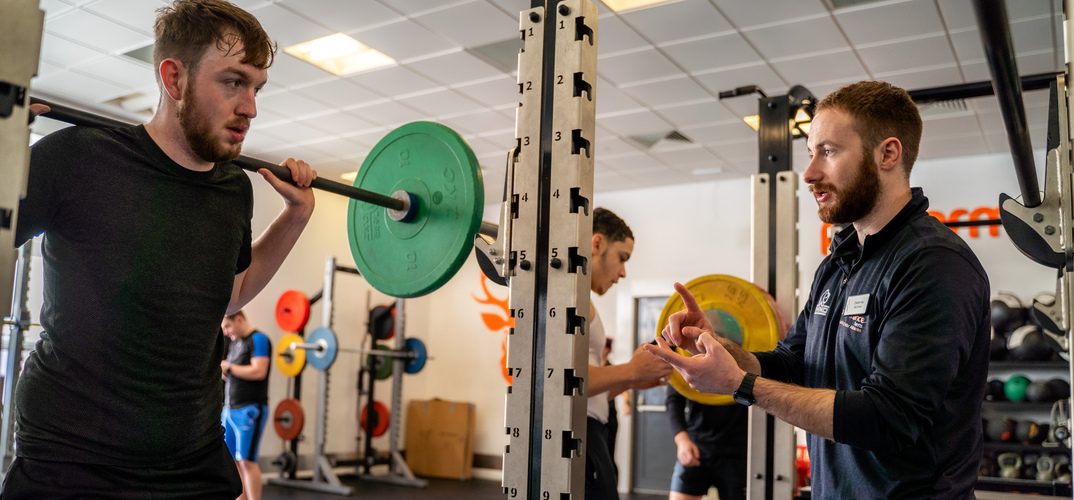 23 June 2021
The Hertfordshire Sports Village at the University of Hertfordshire has been ranked one of the best small companies to work for in the UK, and in the top 20 for leisure and hospitality, according to the Best Companies List 2021.
The annual Best Companies List celebrates organisations that demonstrate a strong commitment to their employees, where workplace engagement is vital to the company's success.
According to government data, there are over 5.94 million small companies operating in the UK – accounting for 99.3% of the total business population. The Sports Village is ranked the 71st best small company to work for in the country, according to the Best Companies List. In their regional and sector rankings, the Sports Village is the:
20th best leisure and hospitality company to work for in the UK – the highest ranked sport and leisure business listed
50th best company to work for in the East of England (of any sized business)
David Connell, Director of Sport at the University of Hertfordshire, credits their success to the way they respond to staff feedback. He said: "We ask staff for their feedback daily, which gives us guidance on what we can do to improve engagement and whether there are any new initiatives we can introduce. For example, staff told us that they did not have enough time to work out during the week, so we brought in a flexible 60-minute-per-week period where they can exercise during their working hours. Not only has this initiative proven very popular, but it also means that staff can keep active and healthy."
David added: "This awarding is a true testament to the hard work we have put in over the past few years to make the Sports Village a positive, supportive and fun place to work. We know that happy staff provide great customer service and we've heard from many of our members about the fantastic experience they've had at the Sports Village, making use of the range of state-of-the-art facilities we have available, including our modern gym and swimming pool.
"The results of the Best Companies List 2021 show that a career in sports leisure is fulfilling and worthwhile. There are plenty of varied roles and opportunities available across the sector."